Hopkins County Chamber of Commerce and Sulphur Springs-Hopkins County Economic Development Corporation present Economic Outlook Conference 2019 at from 11:30 a.m. to 1 p.m. Dec. 4, at the Hopkins County Civic Center.
The keynote speaker will be Christopher Slijk, assistant economist at the Federal Reserve Bank of Dallas. As a member of the Research Department's regional group, Slijk's work focuses on economic growth in Texas and the 11th Federal Reserve District. Slijk is a Certified Business Economist by the National Association of Business Economics and has a BA in economics from Cornell University.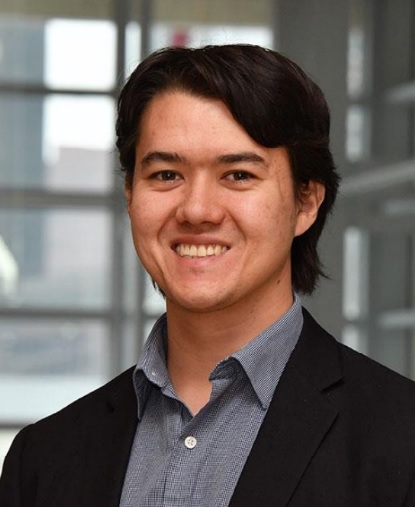 "We are thankful to have the opportunity to bring a new voice and opinion to the Economic Conference, and we are certain the Economic Outlook Conference will be very informative to attendees," said Lezley Brown, Chamber of Commerce president and CEO.
The Chamber of Commerce and the Economic Development Corporation present this program every year for the community with help of sponsors. Chamber of Commerce members are invited to be sponsors for this year's conference.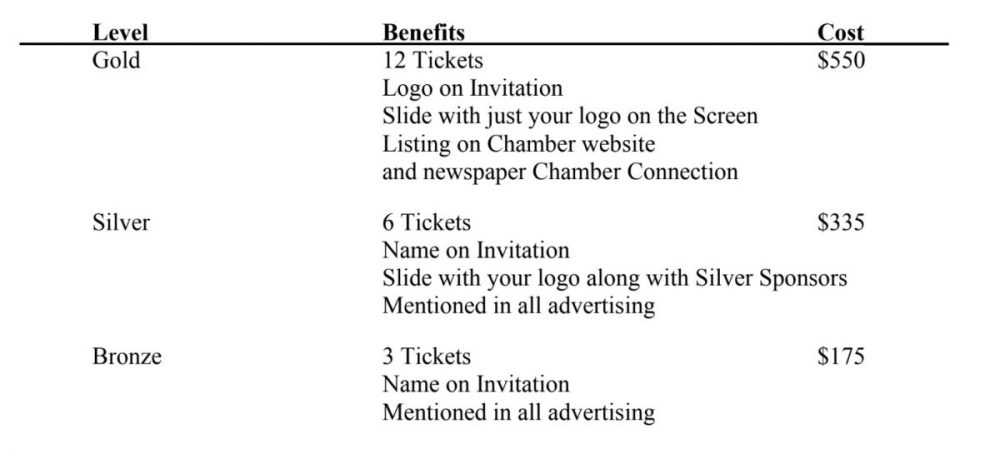 The luncheon will take place on Wednesday, Dec. 4, from 11:30 a.m. to 1 p.m., at the Civic Center. Tickets for the event are $20 each.
To sponsor the Economic Outlook Conference let Brown know before Friday, Nov. 22. Tickets area also available and questions may also be directed to Brown at 903-885-6515 or [email protected]