Dinner Bell Menu for Nov. 20, 2019
The Knights of Columbus will be smoking turkeys and are also this week's Dinner Bell Community Partner.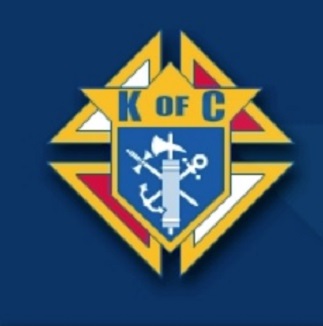 The Nov. 20 will be a Thanksgiving menu:
Turkey, dressing and giblet gravy
Cranberry sauce
Fresh green beans with caramelized onions
Festive sweet potatoes
Winter fruit salad
Yeast rolls
Creamy layered pumpkin dessert
Pumpkin fluff (the no added sugar dessert)
Same time: 11:45 a.m.
Same place: Fellowship Hall of the First United Methodist Church
The Dinner Bell volunteers hope to see community members as they celebrate their thankfulness.