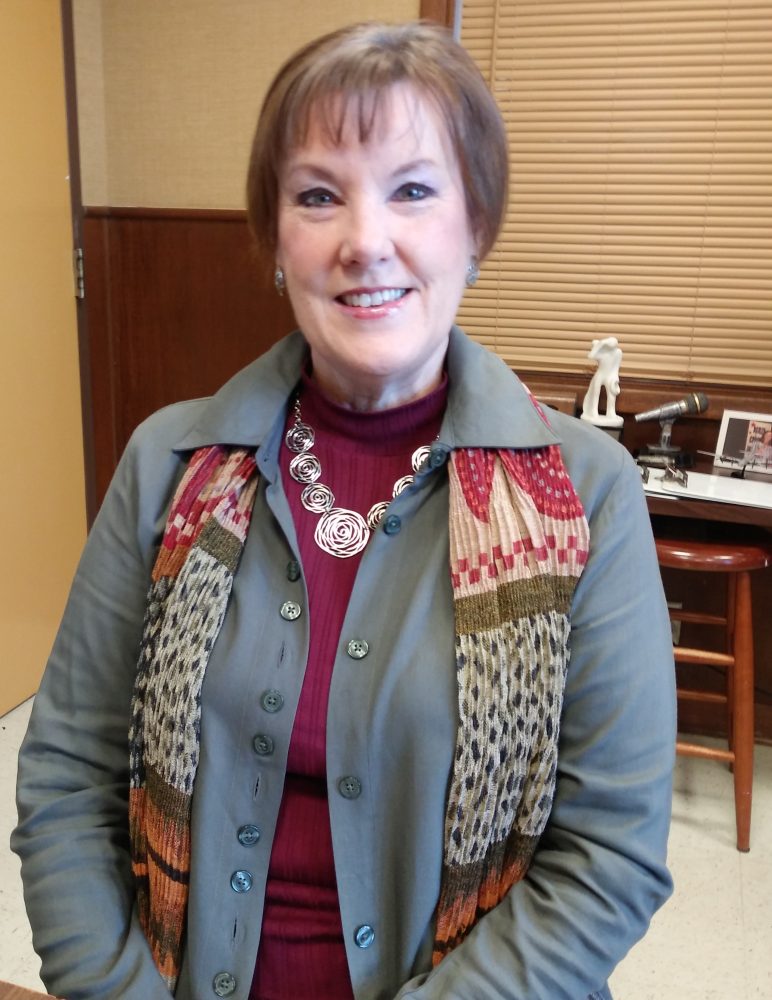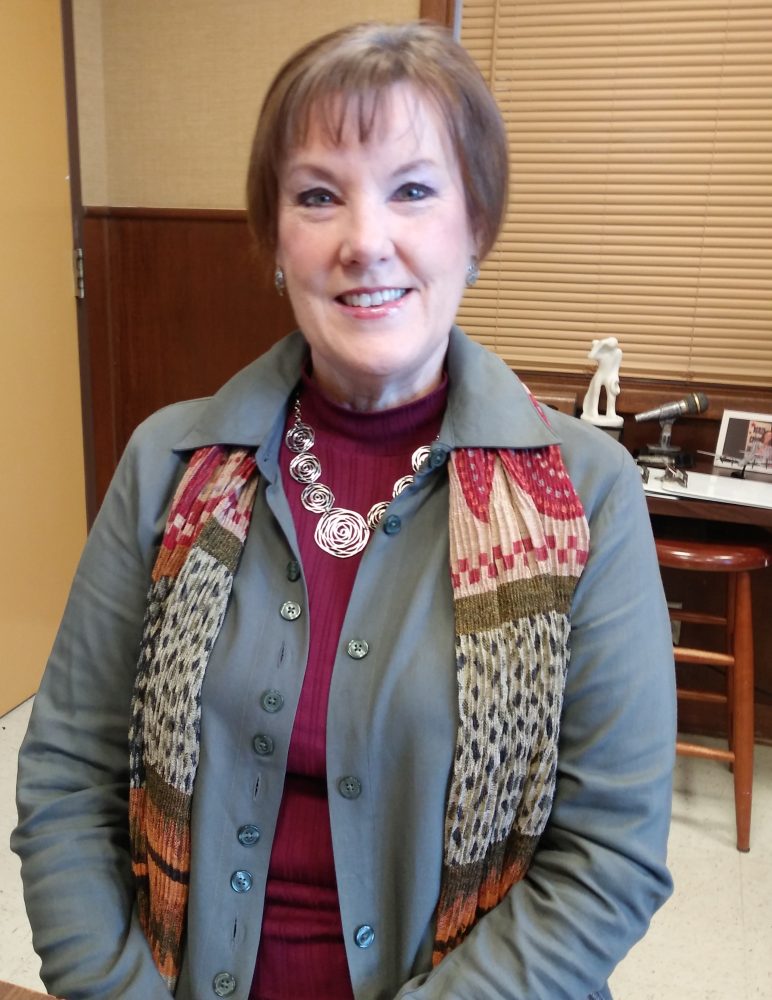 By Johanna Hicks
November is National Diabetes Awareness Month. I want to highlight some of the programming impacts of Extension Family & Community Health Agents from across the state (including Hopkins County).
Diabetes – a Growing and Costly Issue:
Approximately 2.84 million people in Texas (14% of the population) have diabetes. Among them, an estimated 663,000 are undiagnosed, which greatly increases their health risks.
Another 6.8 million people have prediabetes, with blood glucose levels above the normal range but not yet high enough to be diagnosed as diabetes.
The annual cost of diabetes and prediabetes in Texas is estimated at $23.7 billion.
Texas is projected to have a higher diabetes incidence rate and increased health care costs in the future due to the growing population of Hispanics/Latinos, who are at greater risk for the disease.
AgriLife Extension's Response: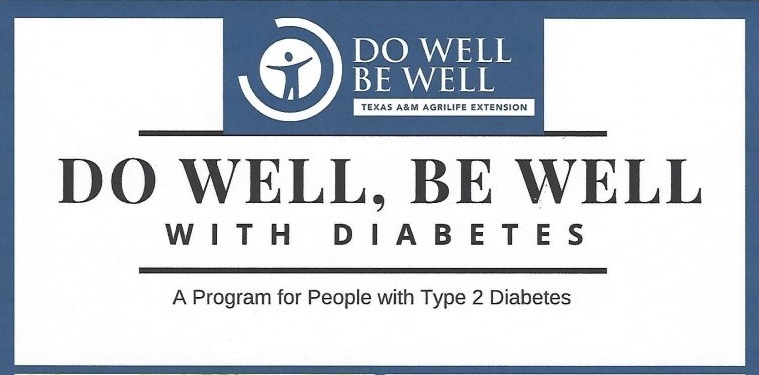 Diabetes is not curable (yet), but it is manageable. People can learn skills to effectively manage their diabetes when education is readily available.
AgriLife Extension programs targeting diabetes include Do Well, Be Well with Diabetes; ¡Sí, Yo Puedo Controlar Mí Diabetes!; and Cooking Well with Diabetes. These programs teach participants the skills to effectively manage their diabetes, or reduce the risk of developing diabetes through better nutrition, exercise, and monitoring blood-sugar levels.
A monthly Diabetes Support Group meets at the Hopkins County Texas A&M AgriLife Extension Office, the 4th Tuesday of each month at noon. Anyone is welcome to come! The next meeting will be Tuesday, November 26.
"Do Well, Be Well with Diabetes" is a low-cost class series covering nine self-care and nutrition topics in five sessions. This series is held during the spring annually.
"Cooking Well with Diabetes" is designed to reinforce the practical nutritional applications of the self-care lesson series Do Well, Be Well with Diabetes. Cooking demonstrations are part of this 4-lesson series. This series is held in the fall each year.
Recognizing the need for culturally relevant type 2 diabetes self-management education for Texas Hispanics/Latinos, AgriLife Extension developed ¡Sí, Yo Puedo Controlar Mí Diabetes! to address this gap in health programming. Our local Extension office partners with Dr. Angela Doddy at CHRISTUS Trinity Clinic on the implementation of this series.
There is also a self-paced on-line course available to anyone who wishes to view it. The name of the course is "Diabetes 1st Step: Live Healthy, Be Hopeful." The link is https://extensiononline.tamu.edu/courses/health.php. You will also find other useful courses at this site.
Economic Impacts:
For people without diabetes, average annual health care costs range from $4,220 to $7,151. For those with diabetes, that amount soars to an average of $16,752 per year.
Proper self-management of the disease enables people with diabetes to reduce their health care cost to levels closer to the non-diabetes level.
These programs reach communities and individuals lacking access to diabetes education, enabling a better quality of life and improved productivity for people with diabetes.
As the parent of a child with type 1 diabetes, I know the struggles that individuals go through with daily diabetes management. As we tell our son, don't let diabetes control you – you control your diabetes!
Extension Leadership Banquet
Each year, we honor our Extension committees, Master Volunteers, episodic volunteers and stakeholders with a banquet. On Thursday, Nov. 14, we will gather to recognize the impacts of our volunteers, present name badges to new Master Wellness Volunteers and present our Extension Supporter of the Year award.
If you would like more information about serving as a volunteer or committee member, please give us a call at 903-885-3443.
Closing Thought
An important lesson from a pencil: To be the best you can, you must allow yourself to be held and guided by the hand that holds you. Always remember that the most important part of who you are is what's inside you.