Deputies Arrest Sulphur Springs Man On Violation Of Probation Warrant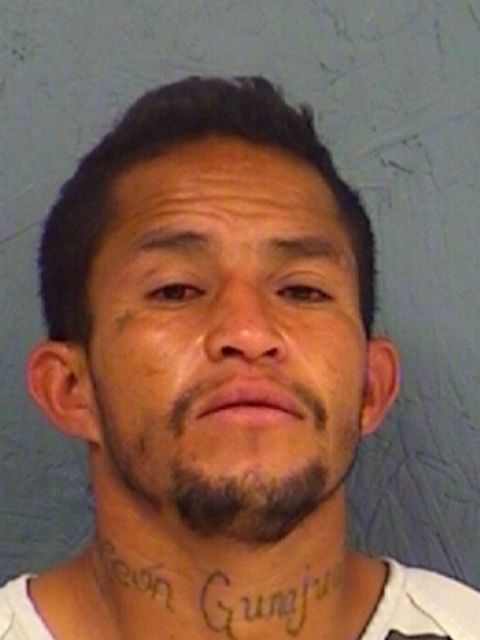 A 36-year-old Sulphur Springs man was arrested at his Main Street residence Tuesday morning on an outstanding warrant.
Hopkins County Sheriff's Cpl. Todd Evans and Deputies Tanner Steward and Dan Turrentine reportedly staged in the area of Main Street around 6:15 a.m. Nov. 19, looking for the wanted man. Deputies spotted Oscar Gabriel Gonzalez-Campos shortly after 9 a.m. at his residence. He was taken into custody by Evans and Steward about 9:15 p.m. on the warrant for violation of probation, which he was on for possession of less than 1 gram of a Penalty Group 1 controlled substance.
Jail reports show Gonzalez-Campos was booked into Hopkins County Law Enforcement Center May 20, 2018 and released May 21, 2018, on $5,000 bond on a possession of controlled substance charge as well as a $5,000 bond on an assault charge. He was jailed again April 1, 2019 with bond forfeiture on both charges; he was released from jail May 31, 2019, on $10,000 bond on the controlled substance charge and $5,000 on the assault charge.
Gonzalez-Campos remained in the county jail Wednesday morning on the violation of probation warrant deputies arrested him on Tuesday morning, according to jail reports.