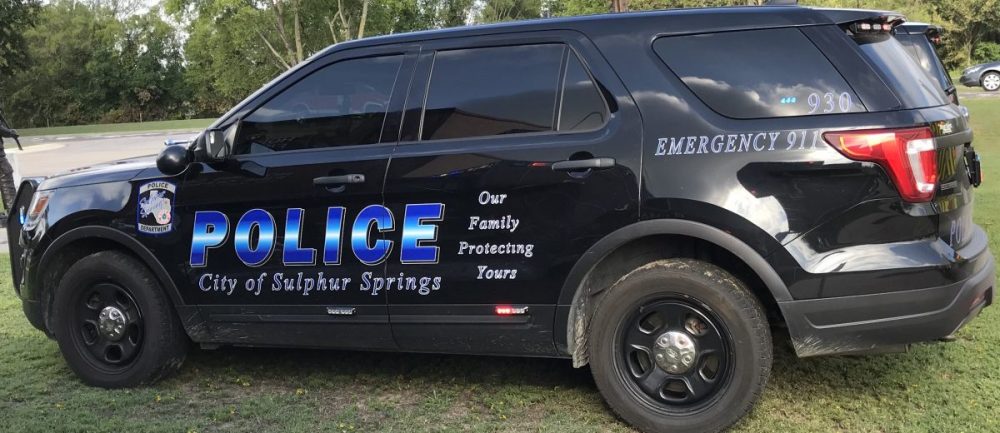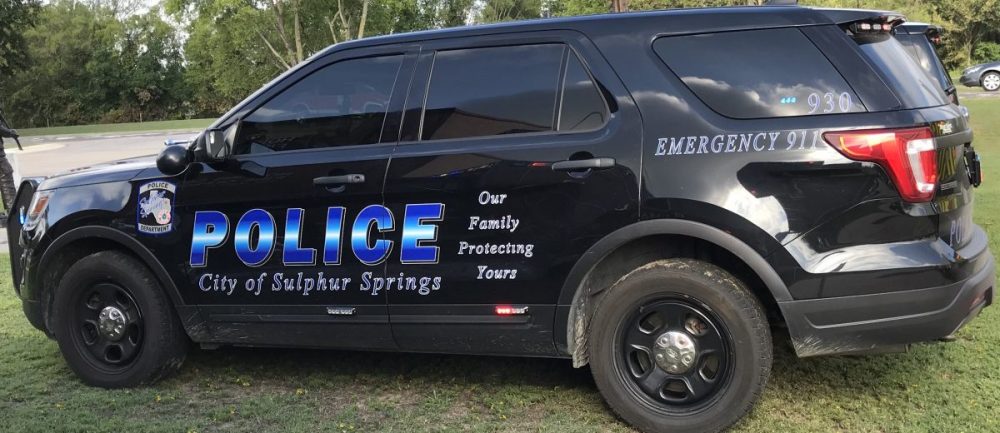 A report of suspected huffing in a vehicle in a store parking lot Monday afternoon resulted in a 52-year-old man's arrest.
Sulphur Springs Police were dispatched at 3:20 p.m. Nov. 4. to Walmart, where a person was reportedly seen huffing an unknown substance in a sport utility vehicle in the store parking lot near the automotive section.
Police arrived and reportedly found a man hunched over in the driver's seat of a Mercury Mariner. When contacted, the man appeared to the officer to be disoriented and was holding a can of air, police alleged in arrest reports. When asked about the can of air, the man allegedly became nervous and initially refused to answer, but later admitting to huffing it, according to arrest reports.
Three additional empty air cans were reportedly found in the passenger's seat, and the Cooper man admitted to huffing those as well, police alleged in reports. Officers, in arrest reports, noted the man to appear to be intoxicated to the point he was a potential danger to himself and others, and was arrested for public intoxication.