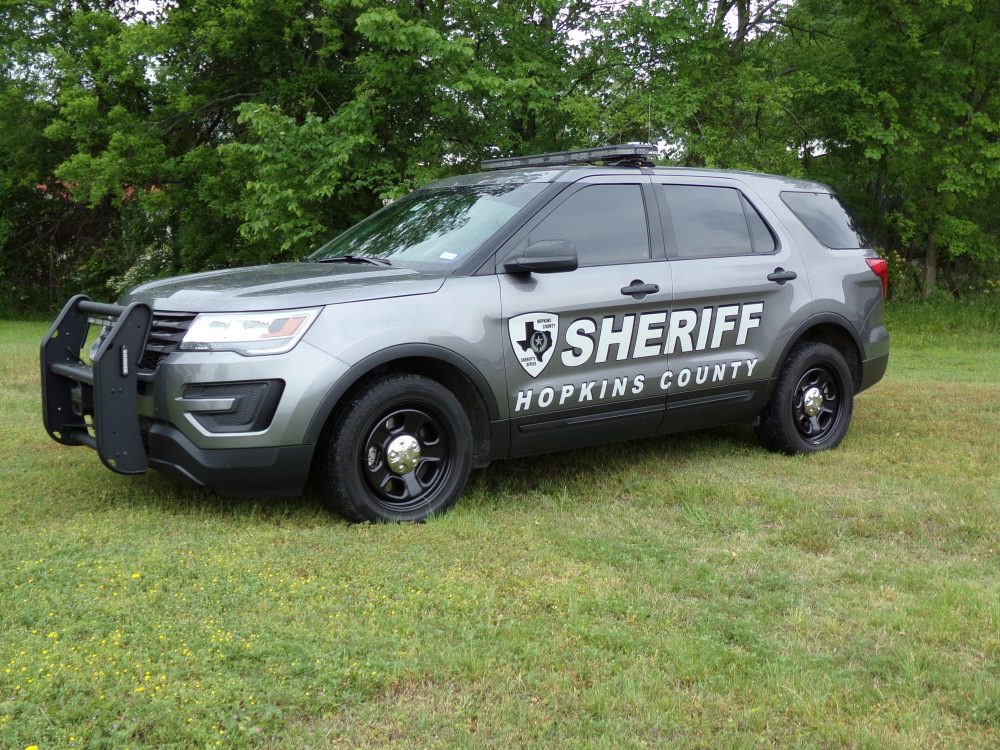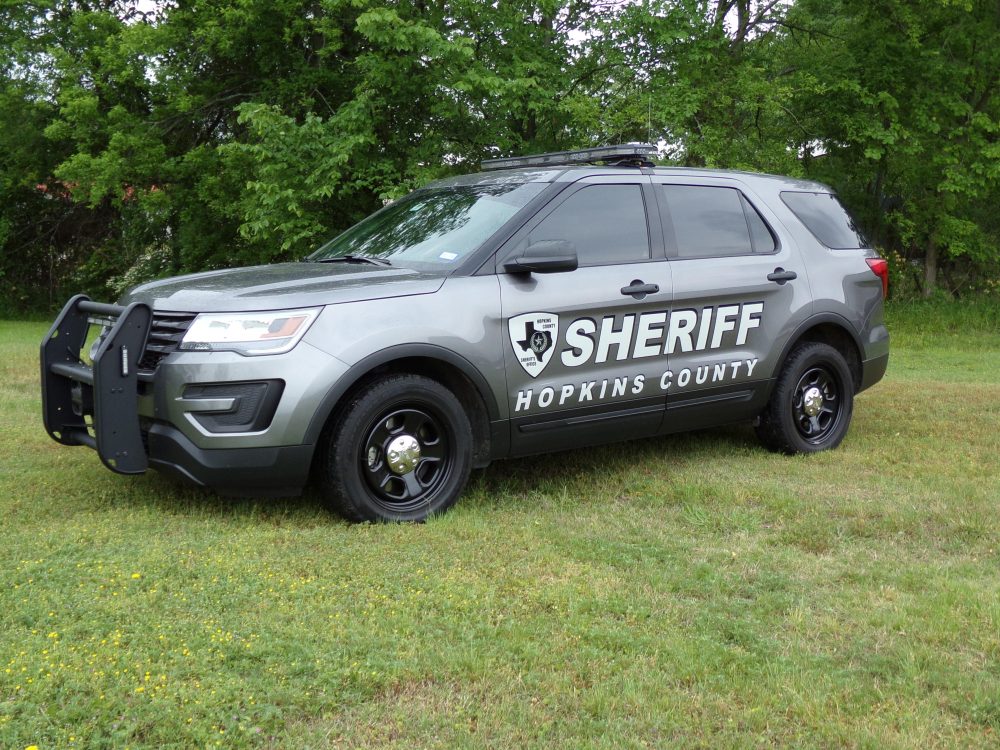 A Cookeville man was allegedly caught with merchandise reported to have been stolen from Walmart in Sulphur Springs as well as suspected methamphetamine, according to arrest reports.
Hopkins County Sheriff's Sgt. Shea Shaw reported spotting a silver Pontiac Grand AM at Joe Bob's in Como at 4:23 p.m. Saturday, Nov. 2; the car matched the description of one in which a shoplifting suspect allegedly left Sulphur Springs Walmart in a short time before. The suspect was accused of taking a curling iron, a make-up bag and cologne from the store without paying for it, Shaw and Deputy Thomas Patterson alleged in arrest reports.
The deputies reported seeing a man pumping gas into the car when they first spotted it. He had entered the passenger's side of the car when they contacted him, and instructed both the man and his girlfriend to exit the car. When asked about the theft, both allegedly denied being involved, the deputies noted in arrest reports.
Both occupants, however, showed signs possible recent narcotic use. The woman allegedly agreed to let them search the car, then withdrew her consent shortly after doing so. A police canine was requested. One was brought to the location and the dog performed a sniff search around the car and alerted on the car. A probable cause search reportedly revealed all of the property reported to have been stolen as well as a crystal-like substance believed to be methamphetamine and a syringe believed to have been sued to inject narcotics, Shaw and Patterson alleged in arrest reports.
Brian Dale Jones allegedly admitted to stealing the items from Walmart and claimed ownership of the methamphetamine. He claimed the his girlfriend was unaware of his actions. Both Jones and his girlfriend were issued criminal trespass warnings prohibiting them from returning to that Walmart, according to arrest reports.
Jones was taken to jail for theft of property with two or more previous convictions, which enhances the charge to a felony, as well as for possession of less than 1 gram of a Penalty Group 1 controlled substance. The substance field-tested positive for meth and weighed 0.6 grams.
Jones remained in the county jail Monday morning. His bond was set at $5,000 per charge, according to jail reports.