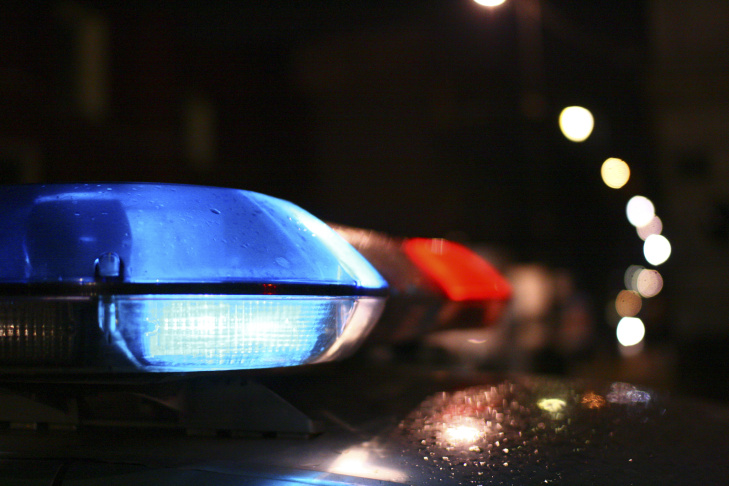 Two men were reportedly arrested on misdemeanor charges following reports of disturbances Tuesday.
A 39-year-old Rockwall man's unruly behavior in front of Brashear Cemetery caught the attention of others in the area, who reported him to the sheriff's office around lunch time Nov. 26.
The first call county dispatchers received was for suspicious activity, specifically a report of a guy "yelling and throwing stuff out of a truck" at Brashear Cemetery at 11:57 a.m. Tuesday. A second caller a minute later reported a guy was not only yelling and throwing things out of the truck but was also throwing his arms up in the air, which also was considered suspicious activity at Brashear Cemetery, according to sheriff's reports.
In arrest reports, Hopkins County sheriff's deputies reported a call of " a male laying on the ground in front of the Brashear Cemetery" by a red Ford F-150 pickup. On contact with the 39-year-old Rockwall man they located, they obtained permission to search the truck, where they alleged finding drug paraphernalia.
Consequently, deputies reportedly took the man into custody at 12:15 p.m. for possession of drug paraphernalia. The Rockwall man spent the night in jail and was released from custody on the charge Wednesday morning, Nov. 27, according to jail reports.

---
A 26-year-old Sulphur Springs man was jailed Tuesday night for his disorderly conduct.
Sulphur Springs police were dispatched shortly after 8 p.m. Nov. 26 to the 400 block of Sheffield Street, in response to a disturbance complaint. Upon arrival, officers reported finding a man "acting erratic" in the road in front of the Sheffield Street residence, not the address listed on reports as his home address. The man was allegedly shouting profanity and not calming down.
Police rewarded his conduct with an escort to the county jail, where he spent the night on the disorderly conduct-language charge; he was released from jail Thursday morning, Nov. 27, according to arrest and jail reports.