Quitman Man Pleads Guilty On Child Endangerment Charge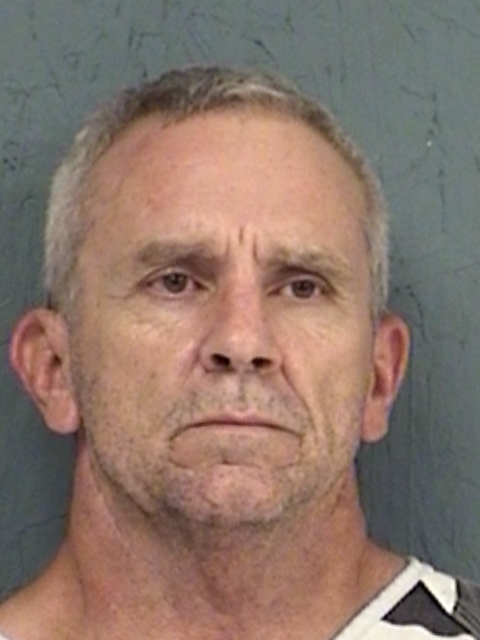 Shannon Jay White, 55, of Brashear plead guilty Tuesday, Nov. 26, before Judge Northcutt to a state jail felony possession of a controlled substance charge. He was sentenced to 3 years deferred probation and a $500 fine, according to ADA Cox.
White was stopped around 10:40 p.m. Thursday, Aug. 30, by a state trooper for a traffic violation and appeared to highway patrol to be intoxicated. He apparently had medication, which he claimed to have prescriptions for; while going back to get the paperwork, two syringes fell out of his pocket, troopers alleged in arrest reports.
A search of the truck allegedly yielded a bag of suspected methamphetamine in a gum wrapper in a cup, resulting in White's arrest, according to arrest reports. He was released from jail Aug. 31 on $5,000 bond on the charge, according to jail reports.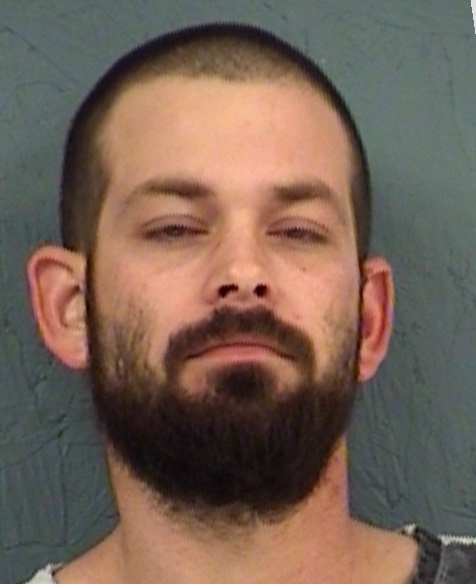 Eric Mitchell Rawson, 28, of Quitman appeared before 8th Judicial District Judge Eddie Northcutt Tuesday, Nov. 26, where he plead guilty to abandoning or endangering a child with criminal negligence charge during a trial before the court. He is scheduled to appear Dec. 10 for a sentencing hearing on the charge, according to Assistant District Attorney Jodi Cox.
The offense he plead guilty to was alleged to have occurred on Jan. 17. He was arrested on a warrant for the charge on Friday, Jan. 18. He remained in the county jail until March 5, according to court and jail reports.