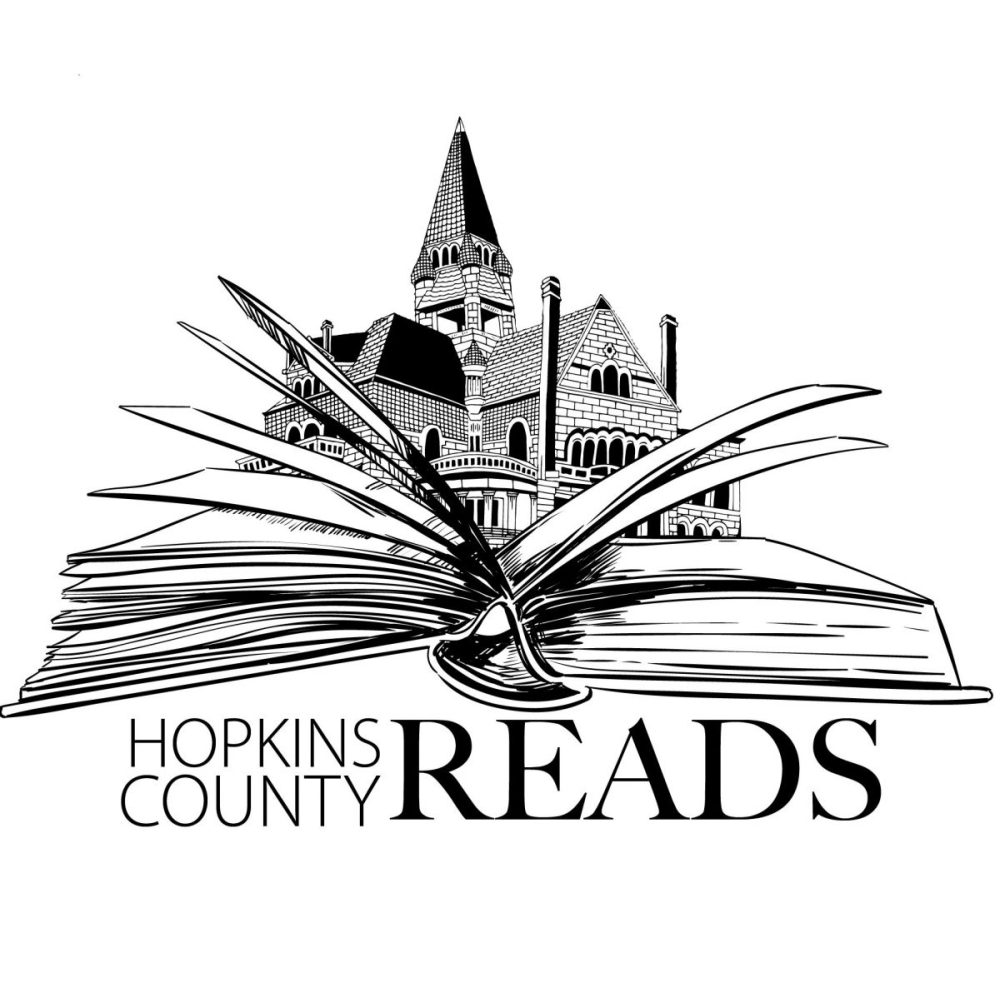 Sulphur Springs Public Library will present author Rebecca Dwight Bruff on Tuesday November 12 at 10:30 am.
Her book, Trouble the Water is available at The Sweet Grind and for checkout at the library.
This book was inspired by the larger-than-life true story of Robert Smalls, the first African American hero of the Civil War. According to Librarian Hope Cain, Rebecca will inspire us with Robert Small's story and will be available for book sales and signing.
Hopkins-Rains Retired School Personnel are scheduled to meet at 10 a.m. Nov. 12 at the library.