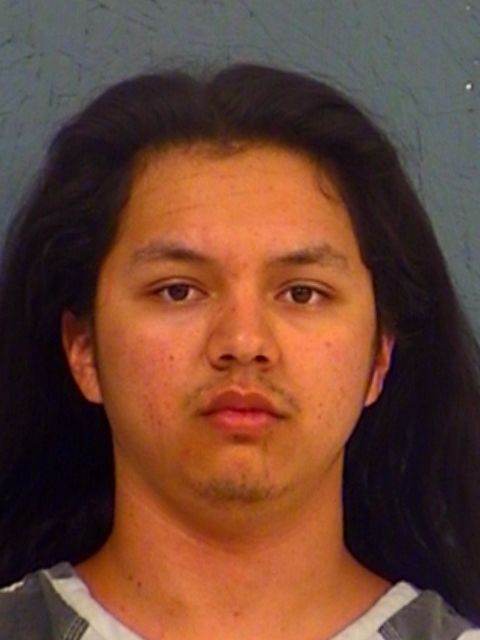 A 22-year-old Jackson, Alabama man has been sentenced to 180 days in Hopkins County detention center for an April 22 burglary.
Hopkins County Sheriff's officers took Chase Mitchell Hopper, who listed an Alabama address at the time of his arrest, into custody in the 8th Judicial District Courtroom, where the district judge Monday, Nov. 11, sentenced him to 180 days in the county jail for an April 22 burglary of a habitation, according to arrest reports.
Hopper, who listed a Wills Point address at that time, was arrested April 22 after deputies caught him inside the County Road 1165 home he'd allegedly broken into. Sheriff's deputies conduct a welfare check on a resident, who'd asked a child to call 911 because a person was reported to be breaking into the home, according to arrest reports.
Deputies entered the master bedroom. Hopper allegedly walked out of the master bathroom with two large butcher knives in his right hand and had to be disarmed, officers alleged in April reports.
Hopper was indicted on the burglary of a habitation charge in June, according to court reports. He remained in Hopkins County jail until July 26 in lieu of $100,000 bond on the burglary charge as well as $2,500 bond on a warrant, according to jail reports. He was taken into custody again Nov. 11 in district court, and is to remain in the county jail until May 8, 2020, according to arrest reports.