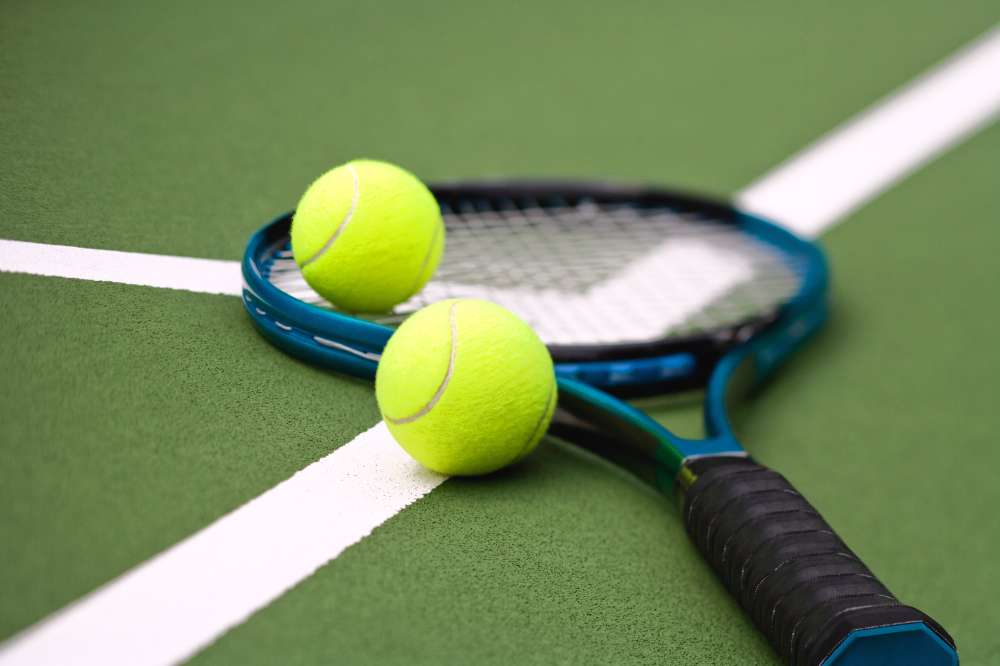 Playoff Team Tennis and district volleyball are on the menu for this Tuesday game day. Wildcats Team Tennis is taking on Jacksonville in bi-district playoffs. Because of concerns with rain, the match was moved to indoor courts at Texas High in Texarkana. The match got underway at 10 a.m.
Jacksonville was the runner up in their district and the Wildcats were third in their district. These teams played in a Whitehouse tournament on Aug.15 and the Indians won, 16-3. For the Wildcats it was their second match of the day. The Wildcats have a 6-12 season record.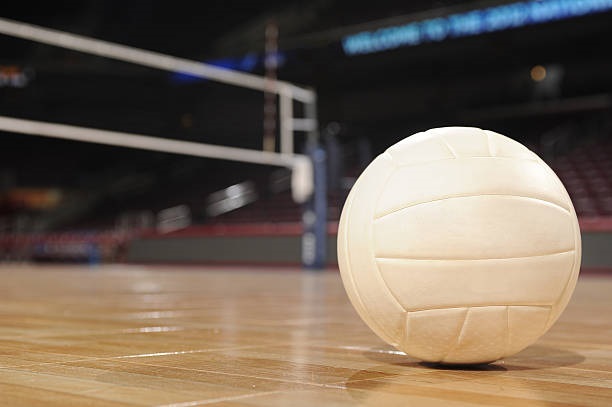 Meanwhile the Lady Cats Volleyball Team begins play in the second round of district play on this game day Tuesday. The Lady Cats are at Royse City. There will be freshmen and JV matches at 5 p.m., with the varsity match to follow at around 6:30 p.m.
The Lady Cats are third in district with a 3-2 mark. The Lady Bulldogs are tied for fourth with a 2-3 record. The Lady Bulldogs have won their last two district matches. The Lady Cats won Friday at Texas High, 3-0. The Lady Cats played one of their best matches of the year in the first round against Royse City winning 3-0 at home on Sept. 27.