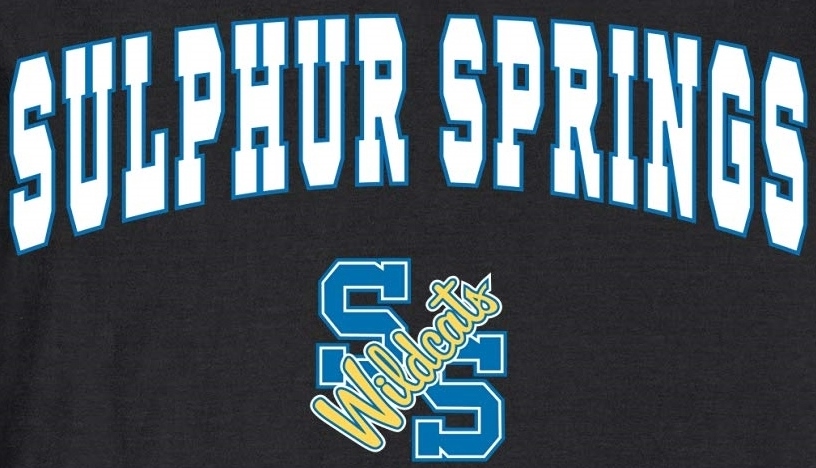 Wildcats Offensive Coordinator Matt Young said the Wildcats offense played with a little more tempo last Friday, Oct. 4, in the 32-13 win at Forney.
He added that quarterback Kaden Wallace made better decisions. Wallace was also a threat running the football for the first game this year and Coach Young said Wallace completed 15 of 21 passes including three drops.
He said the offensive line played well despite some injuries. Coach Young said a lot of linemen had good moments including Ryan Hammons, Michah Timmons, Raydon McCormack, who slid over to center from guard, also Giovanni Pizano, Somjai Pryor and Chandler Leo. He admitted the Wildcats offense is not a dominant one but, he noted they made nine or 10 big plays on Friday.
Coach Young liked the running of backs Caden Davis and Da'Korian Choc Sims, and big catches made by Zach Tiemeyer and Bryant Sanchez.
Concerning Ennis, Coach Young said on defense they are athletic across the board, leaving no one to target. He said they have a lot of good football players who can make plays. They return seven defensive starters from last year.
Wildcats Defensive Coordinator Alex Guerra said he was happy with the play of the defense Friday. He said they played fast and are coachable. He said they were up to the challenge, played hard, got to the ball and hustled.
Coach Guerra called the four first-half turnovers awesome. He said some of the turnovers were caused by second and third effort.
Coach Guerra said Ennis is balanced on offense making them hard to prepare for. They said they are well coached. He said all the Wildcats coaches knew they would be one of the top district teams this year.
Ennis has had a big upgrade at quarterback with move-in Collin Drake. Coach Guerra said he throws well, sees the field well, avoids mistakes and also can run.