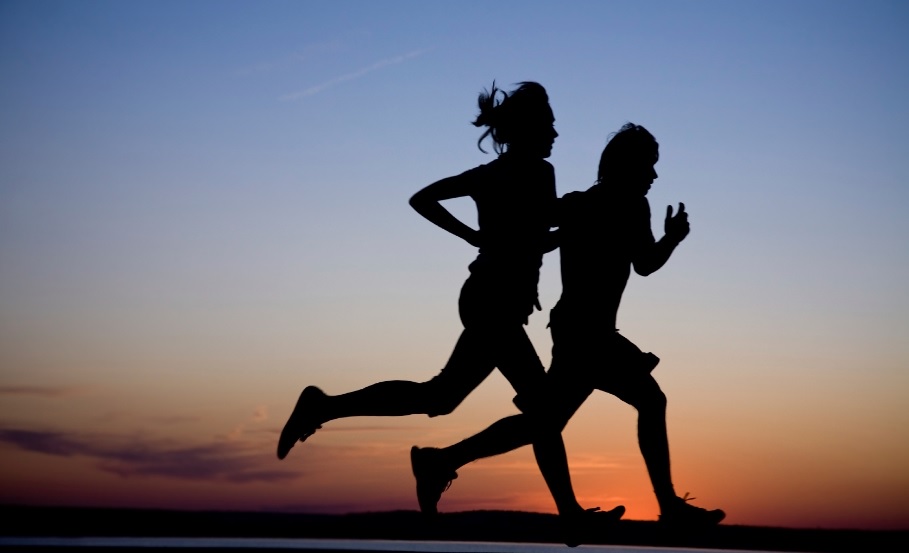 The Wildcats and Lady Cats Cross Country Teams have their final competition before next week's district competition in Lindale on this game day Thursday, Oct. 3. The Wildcats and Lady Cats will be running on a course at the Garden Valley Golf Course. District competition takes place next Wednesday at Mount Pleasant.
Wildcats and Lady Cats Cross Country Coach Ross Hicks said the teams recently cut down some on the mileage they were compiling to increase endurance. He said the tapering down is geared toward increasing a runners speed.
The teams are both being led by seniors: Sydney Washburn for the Lady Cats and Christian Palomino for the Wildcats. Lots of younger runners are making a big impact on both teams as the district meet approaches.
The Lady Cats are expected to battle Mount Pleasant for the district championship while the Wildcats expect to compete with Royse City and Mount Pleasant.