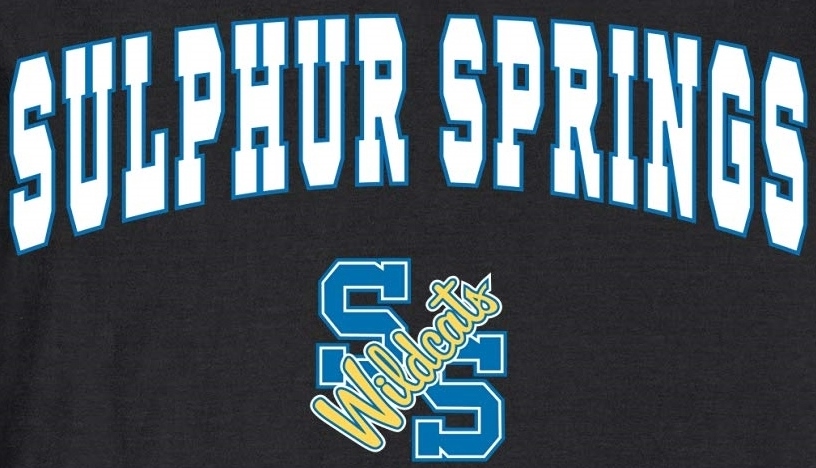 Wildcats Football Coach Greg Owens, at his weekly media gathering Wednesday before the Kaufman game Friday, said the Wildcats are disappointed about being eliminated from the playoff race. But, he said he is telling the players this week's game is another chance to compete in a high school football game.
Coach Owens is urging the team to finish what they started. He said the Wildcats want to have a two game winning streak to end the season.
Coach Owens said the team got off to a bit of a slow start at practice Monday but, then picked up the pace at Tuesday practice. He said the Wildcats have great attitudes.
Concerning Kaufman, Coach Owens said they are coached by a former Wildcat Assistant Football Coach Jeramy Burleson. Coach Burleson was an assistant for former Wildcat Head Football Coach Brad Turner. Coach Owens said Burleson is doing a good job.
The Lions lost their starting quarterback to injury early this season. Coach Owens said the Lions are playing a lot of youngsters. The Lions starting quarterback now is Billy Pullen, listed as 6-foot-4 and 250 pounds. He also plays middle linebacker. Coach Owens said he can manage a game well and can also throw.
e said Kaufman wants to run first and then pass. Coach Owens said the Wildcats must stop the run. Coach Owens said he is impressed with the Lions' offensive and defensive lines, and with Darius McGee, a Lion's defensive back and wide receiver who will also take some quarterback snaps.
He said Kaufman will jump in and out of three-man and four-man defensive fronts. Coach Owens said Kaufman has some hard nosed football players.