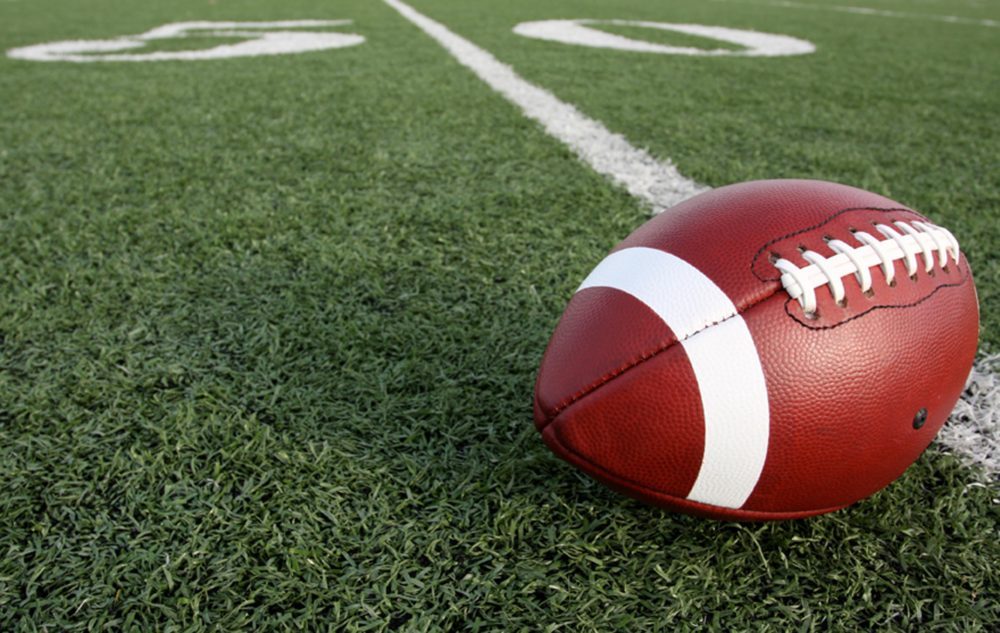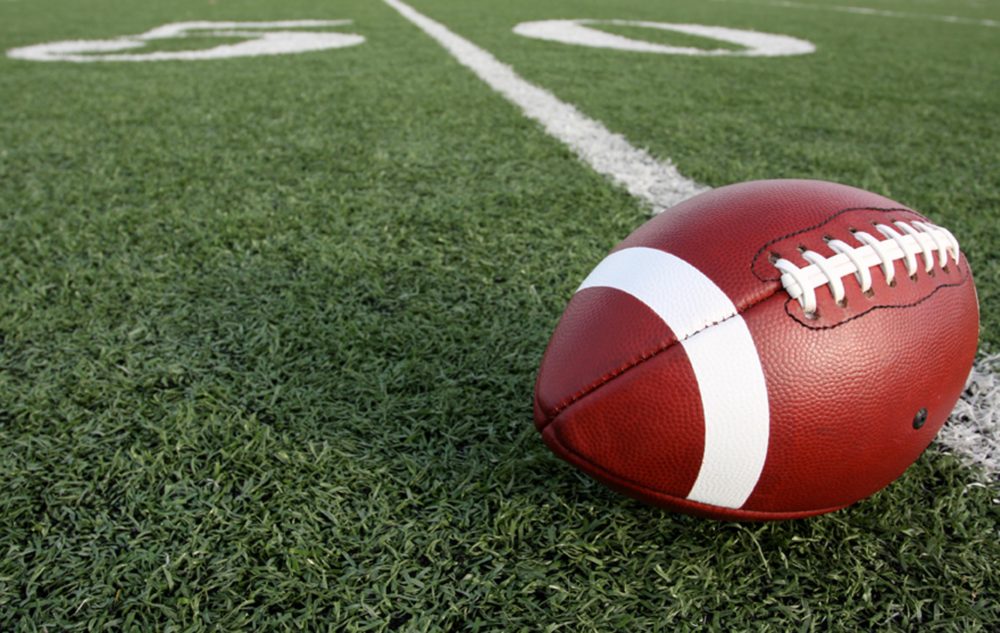 Tonight, Oct. 25, in the rain at Gerald Prim Stadium, a pretty good district football game should be taking place. The Greenville Lions will be coming to town to take on the Wildcats and there is a lot on the line for both teams.
The Lions have had a good season so far. They are 3-2 in district play and that's good enough right now for fourth place and the final playoff spot. The Lions are 4-3 for the season.
The Wildcats are in a sixth place tie with a 1-4 district mark. They are 1-6 for the season. The only chance the Wildcats have of making the playoffs is to win all three of their remaining games and hope that is enough.
North Forney is also in the race, one game behind Greenville with a 2-3 district mark.
When the Wildcats and Lions get together, sparks usually fly. Mix in playoff implications and things should get real interesting. The Wildcats won last year at Greenville, 21-14 but the Lions were throwing into the end zone at the end trying to tie or win the game.
KSST Radio will bring you all the excitement of the Greenville and Sulphur Springs game. The game will also be videotaped for replay later on Channel 18 on Suddenlink Cable. After the game, the contest will also be posted to YouTube.