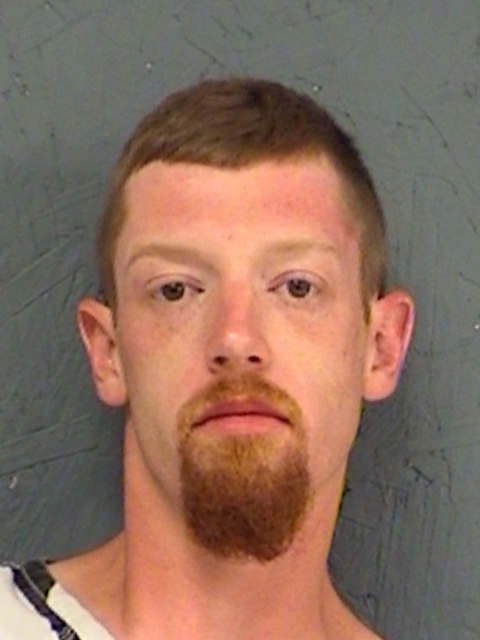 A traffic stop on Interstate 30 early Saturday morning resulted in a 24-year-old Sulphur Springs man's arrest after marijuana, Xanax pills and an open container were found in the truck he was driving, according to arrest reports.
A Texas Department of Public Safety trooper reported stopping a Chevrolet 1500 for traveling 63 miles per hour in the 55 mph speed zone on the south Interstate 30 service road near mile marker 128. As he approached the truck, the trooper alleged he could smell a marijuana odor, then saw a green, leafy substance he believed to be marijuana on the console arm rest, according to arrest reports.
After being identified as William Cody Smithers, the driver allegedly admitted to having marijuana in the truck. A search allegedly revealed 4.2 ounces of marijuana, 16 pills of Xanax equaling 2.2 grams, and an open container, according to arrest reports.
Smithers was arrested on a felony possession of 4 ounces or more but less than 5 pounds of marijuana charge and a Class A misdemeanor possession of less than 28 grams of a Penalty Group 3 controlled substance, according to arrest and jail reports. He remained in the county jail Saturday morning; bond was set at $5,000 on the marijuana charge and $2,000 on the controlled substance charge, according to jail reports.