Space fills up quickly during public events at the Sulphur Springs Senior Citizens Center, 150 MLK Drive. Here are three free November events planned for fun and for education, so RSVP to Karon Weatherman if you'd like to attend, as a head count for food, supplies is needed. Phone 903-885-1661. There are also dozens of other regular and special events held for the benefit of the local Senior Citizens community; a partial list is provided below.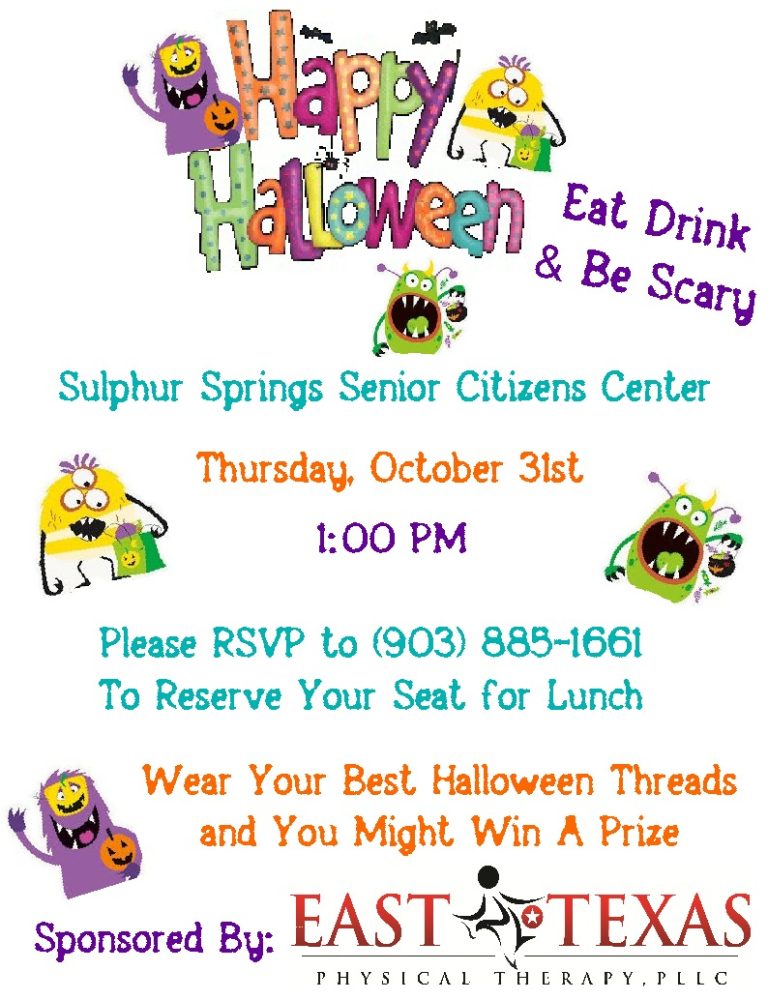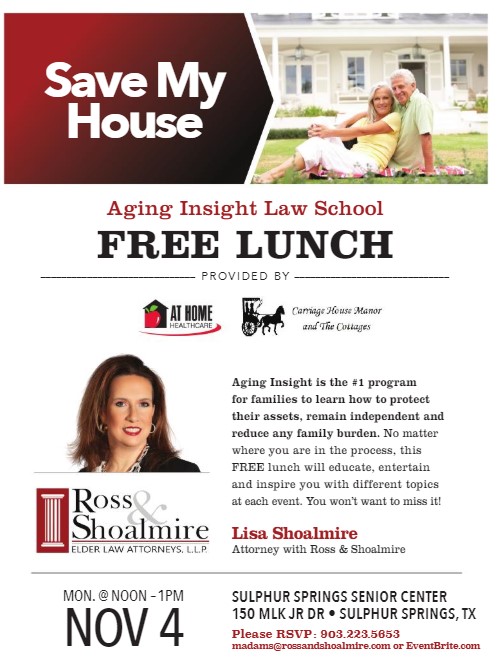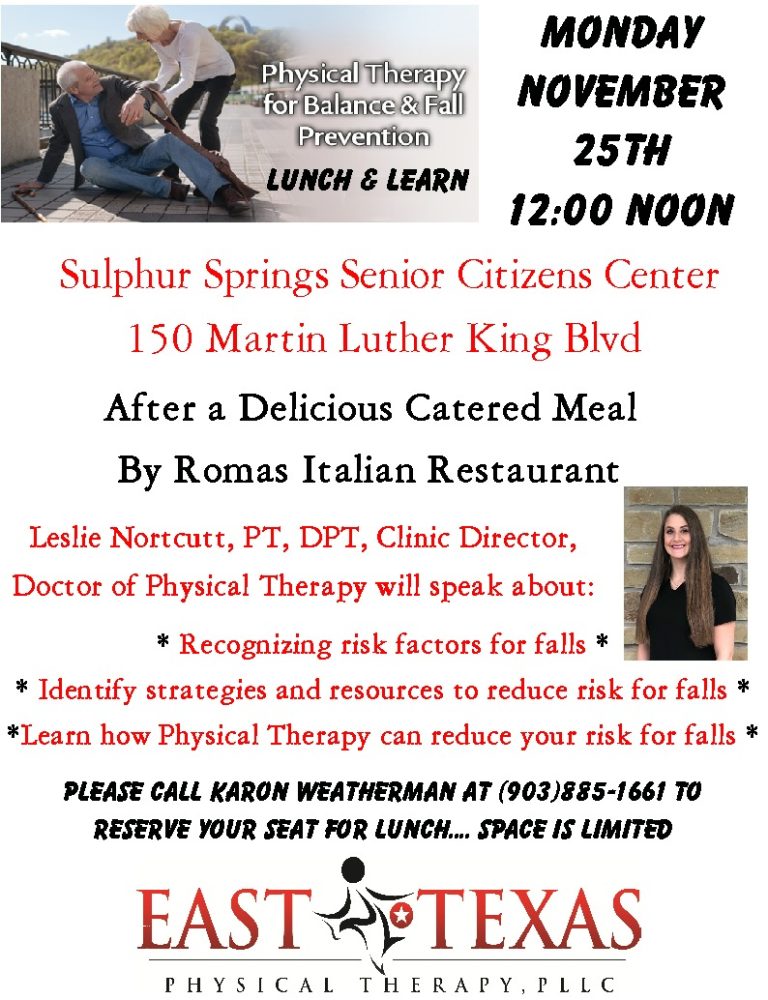 Thursday, October 24th 1:00 PM.. Come play BUNCO with us. The more that plays, the more money you can win. It is always a Fun Time. It only takes a second to learn how to play.
Friday, October 25th 10:45 – Monthly Birthday Party Come have some Cake and Punch and help us Celebrate the October Birthdays
Saturday, October 26th 1:00 PM – Earl W. Martin 42 Tournament Cost is $10.00 a person. Cash prizes for 1st 2nd 3rd and 4th Places.
Monday, October 28th 10:30 AM – Shawls of Love… If you want to learn how to Knit or Crochet these ladies will teach you. They make lap blankets and Hats. They also make special things for Holidays.
Come help them bless others
Thursday, October 31st 12:00 Halloween Party. Wear your BEST Halloween Threads and you might win a prize. Lunch will be served and the event is sponsored by East Texas Physical Therapy.
BINGO is played on Wednesdays and Fridays at 9:30
Fit and Strong Exercise is Monday, Tuesday and Thursday at 9:30
42 Is Played on Wednesday and Friday at 12:30 and on the first Saturday of the Month
Line Dancing is the 1st and 3rd Tuesday at 1:00
Art Class is EVERY Tuesday at 10:00
BRIDGE is played on 2nd and 4th Tuesdays and 1st and 3rd Thursdays
There are lots of Clubs that meet at the Senior Citizens Center in the evenings