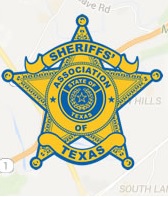 Hopkins County Sheriff Lewis Tatum invites community members interested in assisting law enforcement officials in their fight against crime to become associate members of the Sheriffs' Association of Texas.
Sheriffs' Association of Texas memberships are $25 for individuals, $40 per family and $100 for businesses, with funds used to help provide "critically important technical resources, training, and legislative support on key criminal justice issues." Contributions are tax-deductible, according to Tatum.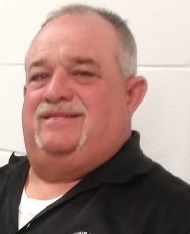 "With governmental funding becoming increasingly difficult to secure, the membership drive has taken on greater importance than ever before. The funding is vital to helping us carry out our mission of making our communities safer places to live, work and play," Tatum said.
Community members will begin receiving membership appeals in the mail starting this week on behalf of the sheriffs' association. The mailed letters are authentic. Any requests by phone, however, are not, as the organization does no telemarketing, Tatum said.
"As the need for building stronger public-private law enforcement partnerships in this country continues to escalate, programs such as this continue to grow in importance. I encourage everyone receiving a membership appeal to consider joining forces with us to by becoming an associate member. It is a valuable investment in the future," Tatum stated.
Associate members receive the quarterly publication "The Texas Lawman," a membership car (2 for families), a window decal (2 for families) and a weekly e-newsletter.
Any interested in becoming associate members or information about the Sheriffs' Association of Texas who do not receive letters in the mail may contact Sheriff's Association of Texas by mail at 1601 South Interstate 35, Austin, Texas 78741-2503; by phone at 512-445-5888; or online at https://www.sheriffstx.org/.