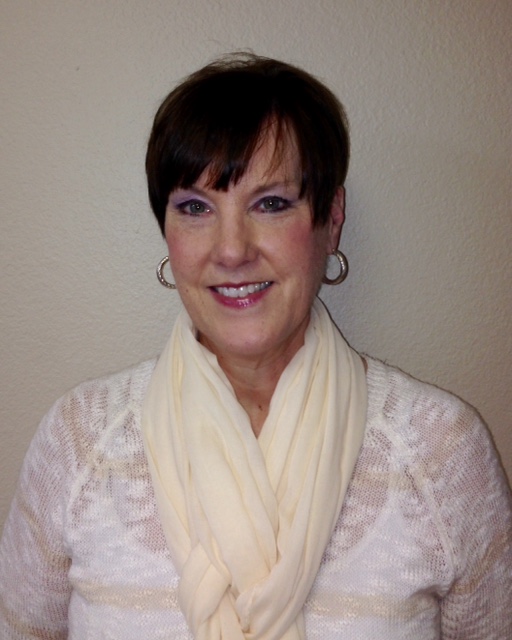 By Johanna Hicks
November is National Diabetes Month, a time when communities across the country team up to bring attention to diabetes. In partnership with the National Heart, Lung, and Blood Institute (NHLBI), this year's focus is on the link between diabetes and cardiovascular disease.
Adults with diabetes are nearly twice as likely to have heart disease or stroke as people without diabetes. This is because over time, high blood glucose from diabetes can damage your blood vessels and the nerves that control your heart. The good news is that the steps you take to manage your diabetes can also help lower your chances of having heart disease or a stroke:
Stop smoking or using other tobacco products. Smoking raises your risk of developing heart disease. If you have diabetes, it is important to stop smoking because both smoking and diabetes narrow blood vessels. Smoking also increases your chances of developing other long-term problems such as lung disease. Smoking also can damage the blood vessels in your legs and increase the risk of lower leg infections, ulcers, and amputation.
Manage your A1C, blood pressure, and cholesterol levels. The A1C test shows your average blood glucose level over the past 3 months. This is different from the blood glucose checks that you do every day. The higher your A1C number, the higher your blood glucose levels have been during the past 3 months. High levels of blood glucose can harm your heart, blood vessels, kidneys, feet, and eyes.
The A1C goal for many people with diabetes is below 7 percent. Some people may do better with a slightly higher A1C goal. Ask your health care team what your goal should be.
Blood pressure is the force of your blood against the wall of your blood vessels. If your blood pressure gets too high, it makes your heart work too hard. High blood pressure can cause a heart attack or stroke and damage your kidneys and eyes.
The blood pressure goal for most people with diabetes is below 140/90 mm Hg. Ask what your goal should be.
You have two kinds of cholesterol in your blood: LDL and HDL. LDL or "bad" (lousy) cholesterol can build up and clog your blood vessels. Too much bad cholesterol can cause a heart attack or stroke. HDL or "good" (happy) cholesterol helps remove the "bad" cholesterol from your blood vessels.
Develop or maintain healthy lifestyle habits – be more physically active and learn ways to manage stress. Follow your healthy eating plan. Make physical activity part of your routine. Stay at or get to a healthy weight. Get enough sleep. Managing diabetes is not always easy. Feeling stressed, sad, or angry is common when you are living with diabetes. You may know what to do to stay healthy but may have trouble sticking with your plan over time. Long-term stress can raise your blood glucose and blood pressure, but you can learn ways to lower your stress. Try deep breathing, gardening, taking a walk, doing yoga, meditating, doing a hobby, or listening to your favorite music
Take medicines as prescribed by your doctor. Medicines may be an important part of your treatment plan. Your doctor will prescribe medicine based on your specific needs. Medicine may help you meet your A1C (blood glucose), blood pressure, and cholesterol goals, reduce your risk of blood clots, heart attack, or stroke and treat angina, or chest pain that is often a symptom of heart disease. (Angina can also be an early symptom of a heart attack.) Ask your doctor whether you should take aspirin. Aspirin is not safe for everyone. Your doctor can tell you whether taking aspirin is right for you and exactly how much to take.
Common symptoms of diabetes are:
Urinating often.
Feeling very thirsty.
Feeling very hungry—even though you are eating.
Extreme fatigue.
Blurry vision.
Cuts/bruises that are slow to heal.
Weight loss—even though you are eating more (type 1)
Tingling, pain, or numbness in the hands/feet (type 2)
What causes type 1 diabetes? Type 1 diabetes occurs when your immune system, the body's system for fighting infection, attacks and destroys the insulin-producing beta cells of the pancreas. Scientists think type 1 diabetes is caused by genes and environmental factors, such as viruses, that might trigger the disease.
Type 2 means that your body doesn't use insulin properly, and while some people can control their blood sugar levels with healthy eating and exercise, others may need medication or insulin to manage it.
For more information about diabetes, an excellent website is www.diabetes.org. This is the official website for the National Diabetes Association. With diligence, diabetes can be managed!
Closing Thought
Time is non-refundable. Use it with intention. – National Extension Association of Family & Consumer Sciences