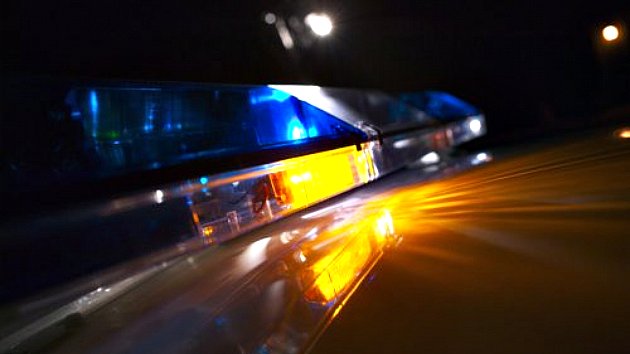 A 30-year-old Sulphur Springs woman was jailed following a disturbance after midnight Wednesday.
While responding at 12:25 a.m. Oct. 24 to a disturbance reported on Wimbledon Court, Sulphur Springs police reported finding a woman who reportedly had a self-inflicted wound on her hand. Hopkins County EMS was called to the location, but the 30-year-old woman refused treatment, the arresting officer alleged in reports.
The officer reported the woman was given the opportunity to leave the location with another person to put distance between her and the resident. Instead, she began shouting from the parking lot area, and continued to shout profanity after officers told her to cease doing so, police alleged in arrest reports.
The woman was taken into custody for disorderly conduct for her use of foul language. Upon arrival at the jail, staff there requested EMS to respond at the jail to look at the woman's hand wound. She was reportedly taken to the emergency room, where she received medical attention. When the ER staff released her, she was transported to the county jail and booked on the disorderly conduct charge, according to arrest reports.
She remained in the county jail late Thursday morning, according to jail reports.