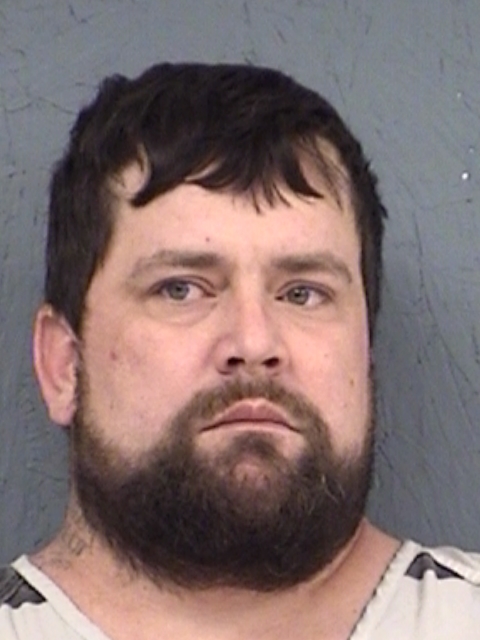 A 35-year-old Sulphur Springs man ended up in jail not only on two Van Zandt County warrants, but also an additional charge for falsely identifying himself to police, according to arrest reports.
Sulphur Springs Police Officer Justin Findley just before 9 p.m. Friday, Oct. 18, stopped a Chevrolet Suburban on Main Street for defective break lamps.
On contact with the driver, the man identified himself by name and date of birth, claiming he had a driver's license, Findley alleged in arrest reports. When officials were unable to verify the man's identity using that information, the officer claimed he remembered having a prior dealing wit the man, so he dug a little deeper. An old call card in the SSPD system reportedly showed the man to be Randy Lee-Shayne McElroy, a man born 1 year later than the original information given. Using that information, communications operators were able to verify he was that person using a photograph, Findley alleged in arrest reports.
A records check showed McElroy to be wanted in Vand Zandt County for evading arrest or detention with a vehicle and driving while intoxicated with an open container. He was taken into custody on both charges as well as a new charge for failure to identify; the vehicle was released to the man's wife, according to arrest reports.
McElroy remained in Hopkins County jail Saturday morning, Oct. 19; his bond was set at $2,000 on the failure to identify charge, $50,000 on the evading arrest charge and $5,000 on the DWI charge, according to jail repors.