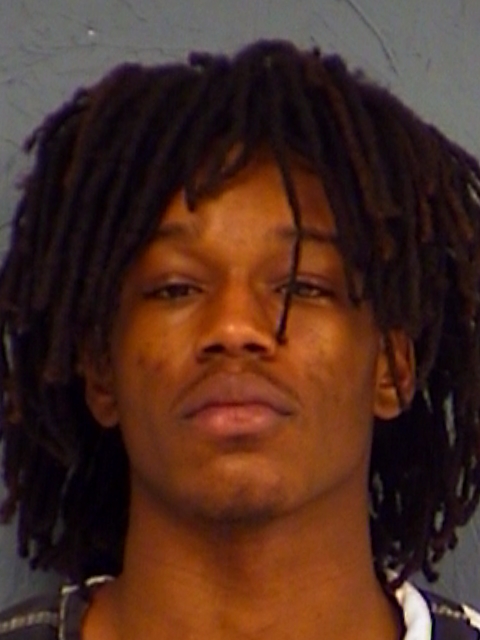 An 18-year-old Sulphur Springs man was held in custody at Hunt County jail on two Hopkins County felony warrants. Hopkins County Sheriff's Office personnel were notified Jaidarius Dremonte McGill was being held on the violation of probation charges.
Deputy M. Jackson was dispatched to Hunt County jail, where he took custody of McGill at 2:50 p.m. Oct. 23 and transported the Sulphur Springs teen to Hopkins County jail.
McGill remained in Hopkins County jail Thursday, Oct. 24, on the warrants for violation of probation, which he was on for theft of a firearm and unauthorized use of a vehicle.
This marks the third time this year McGill has been in the county jail. He and a 16-year-old from San Antonio were arrested Wednesday evening, Jan. 2, on Fisher Street by police officers responding to a stolen vehicle report. Police, in arrest reports at that time, alleged seeing the vehicle in question and were told where the pair was hiding. Both McGill, who was 17 at the time, and the other teen were located and initially started to flee from officers, then stopped, according to police reports. McGill was released from jail Jan. 8 on $10,000 bond on the unauthorized use of a vehicle charge and $5,000 bond on a theft of firearm charge, according to arrest and jail reports.
McGill was jailed from Jan. 29 through June 3 for possession of a dangerous drug; warrants for not taking care of no driver's license and speeding charges; and had his bond revoked on the vehicle and firearm charges, according to jail reports.