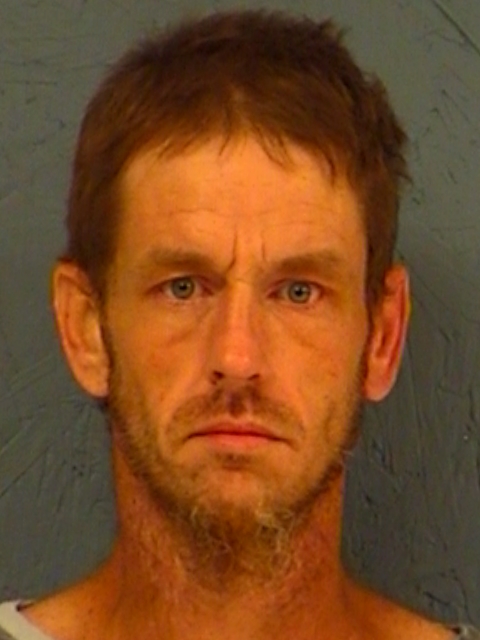 A traffic stop lead to the arrested of a 35-year-old Sulphur Springs man on Bonham and Gregg County warrants, according to arrest reports.
Sulphur Springs Police Officers Victor Reyna and Adrian Pruitt reportedly stopped a Ford Escape at 9:55 a.m. Monday, Oct. 14, in the 1400 block of College Street for a traffic violation.
A records check showed passenger Bradley Scott Kenne to be wanted in Bonham on a credit or debit card abuse charge and in Gregg County for violation of probation, which he was on for a possession of less than 2 grams of marijuana charge, according to arrest reports.
Kenne remained in Hopkins County jail Tuesday morning, Oct. 15. Bond was set at $5,000 on the Gregg County charge and $15,000 on the Bonham charge, according to jail reports.