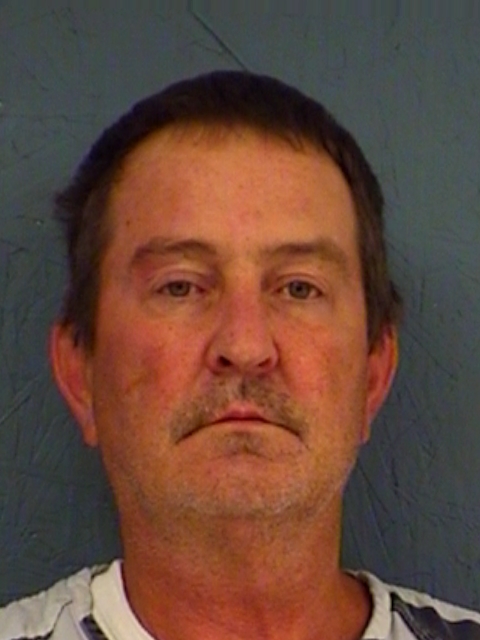 Justin Karl Roderick, 61, of Sulphur Springs man was sentenced Thursday afternoon to 18 years in Texas Department of Criminal Justice for driving while intoxicated, third or more offense, according to arrest reports.
The charge stems from a May 1 traffic stop. Roderick was reportedly seen drinking while driving. He was stopped on Hillcrest Drive and allegedly admitted to having an open beer in the vehicle, and that he had several beers prior to the officer contacting him, police alleged in the May 1 arrest reports. Roderick also had slurred speech and bloodshot eyes, exhibited six of six clues on horizontal gaze nystagmus tests and was found be be intoxicated on a breath test, police alleged in arrest reports.
Roderick man was scheduled to plead guilty in court on the DWI, third or more offense charge at 1:30 p.m. Thursday, Oct. 10. He was taken into custody at the courthouse and booked at 6 p.m. into the county jail to serve an 18-year commitment in TDCJ on the charge, according to arrest and jail reports.
According to jail reports, Roderick's arrest May 1 marked the third time he was jailed locally for driving while intoxicated, third or more offense. Jail records show Roderick had multiple prior DWI arrests, starting in 1992. He was booked into the county jail for DWI five times between Aug. 1, 1992 and March 30, 1993, according to the jail reports. He was booked into jail Aug. 7, 1995; March 18, 2013; and May 1, 2019, for DWI, third or more offense, jail records state.