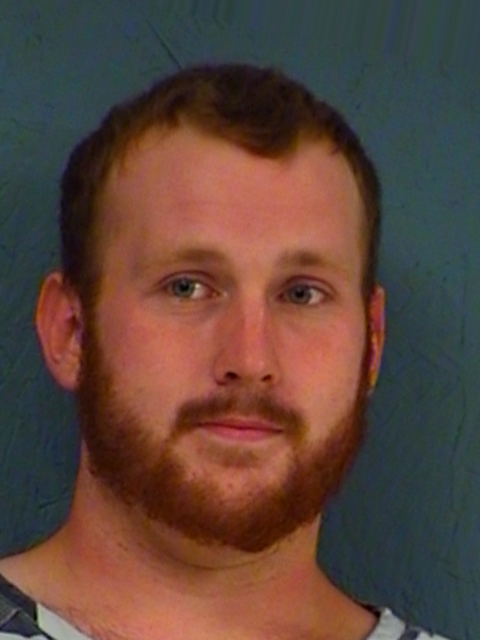 A 23-year-old Sulphur Springs man was jailed Monday afternoon for violation of probation, which he was on for an indecency with a child conviction, according to arrest and jail reports.
Hopkins County Sheriff's Office staff were notified by Wood County officials that Levi Shae Williams had been arrested and was in custody at Wood County jail on the felony Hopkins County warrant. Transported Deputy Melvin Jackson was notified, picked Williams up and drove him to Hopkins County jail, where he was booked on the charge Oct. 14, according to arrest reports.
According to jail records, Williams was convicted and jailed June 8, 2017, to serve a 6 month state jail commitment. He was released from jail Dec. 5, 2017.
He remained in Hopkins County jail Tuesday morning, Oct. 15, on the warrant for violating probation on the indecency with a child charge. He also is wanted in Gregg County for contempt of a court order/disobedience of a court court order, according to jail reports.