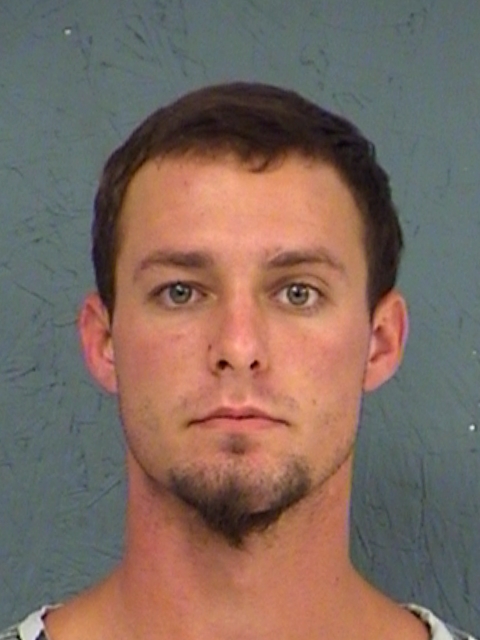 A 20-year-old Sulphur Springs man was arrested at his residence Monday evening on a Lamar County warrant for violating probation on a controlled substance charge, according to arrest and jail reports.
According to arrest reports, Sulphur Springs Police Officer Sean Hoffman was made aware of the warrant for Heston Blaze Golightly's arrest. Hoffma, in arrest reports, said he knew Golightly's Pollard Street address and contacted him at the residence at 4:52 p.m. Monday, Oct. 7. With the warrant confirmed by communication operators as active, Hoffman took the Golightly into custody, the officer noted in arrest reports.
Golightly was booked into the county for violation of probation, which he was on for a Lamar County possession of less than 1 gram of a Penalty Group 1 controlled substance, according to arrest and jail reports.
He remained in Hopkins County jail Tuesday morning, Oct. 8, on the charge, according to jail reports.