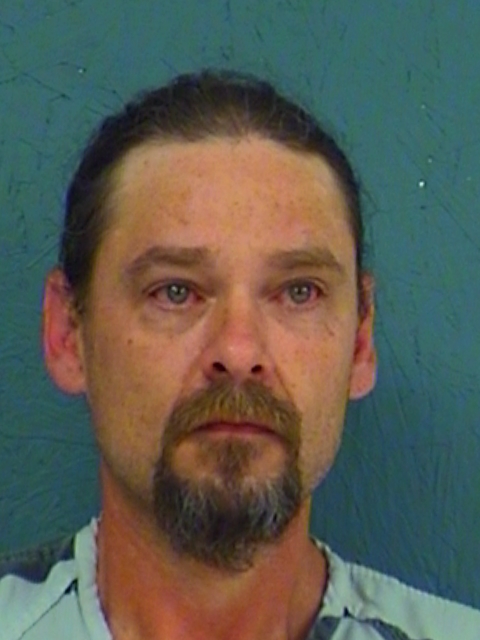 Sulphur Springs police arrested a 49-year-old man on Bowie Street for family violence assault that impeded breathing.
Police were dispatched at 6:15 p.m. Sept. 25 to the 1100 block of Bowie Street, where a physical disturbance was reported. Mark LaDane Swanson was accused of knocking a 48-year-old female to the ground, getting on top of her and grabbing her by the neck. The woman reportedly did not lose consciousness but was unable to speak or breath as a result, Sulphur Springs Police Sgt. Josh Shufeldt alleged in arrest reports.
Swanson remained in Hopkins County jail Oct. 1 in lieu of $15,000 bond on the charge, according to jail reports.