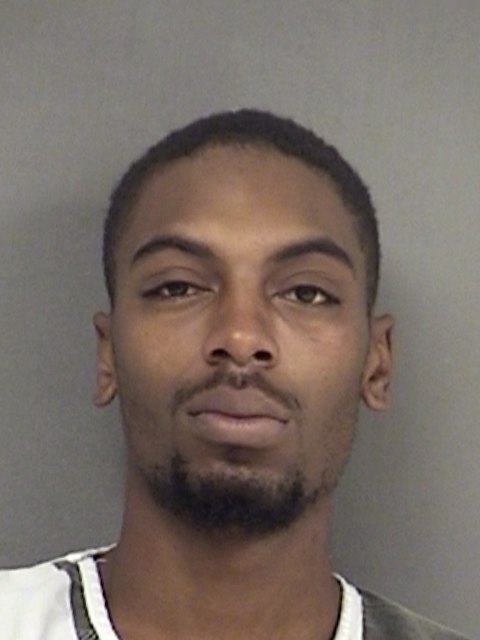 A 27-year-old Sulphur Springs man in custody at the county jail was subsequently charged with obstruction or retaliation Monday, according to arrest reports.
Darien Tre Sims has been in the county jail since his arrest Oct. 9 on a couple of traffic warrants, one warrant for violating probation on a burglary of a habitation charge and for tampering with evidence, according to jail reports.
Sulphur Springs Special Crimes Unit Sgt. Joe Scott and Lt. Mark Estes charged Sims at 8:55 a.m. Oct. 14 with retaliation, according to arrest reports.
The investigators alleged Sims made threats toward a state witness on a recorded jail phone. They obtained a warrant for the charge and served it Monday morning, the SCU officers alleged in police reports.
Sim remained in the county jail Tuesday, Oct. 15. Bond on the third-degree felony retaliation charge was set at $10,000, according to jail reports.