The Sulphur Springs community pulled together Saturday for a local family following a crash late Friday, with a time of prayer, celebration and fundraisers established.
Two women and children were reportedly traveling from the Sulphur Springs High School football game in Forney late Friday night, when they were involved in a crash. The women were reportedly killed, and two children were reportedly sent to an area trauma center.
On Sunday, Oct. 6, at 4:30 p.m. on Lamar Primary playground Sandy Reed will be remembered. Sulphur Springs ISD's Facebook page encourages community members to "Join our Lamar Family as we gather to celebrate Sandy Reed and pray for Jacob and the entire Reed, Ivey and Cavanaugh Families."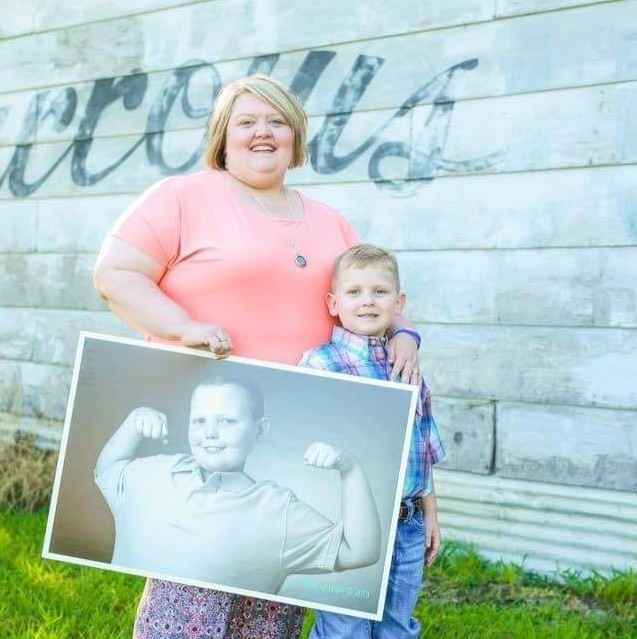 BackStory Brewery will be "hosting a fund raiser in memory of Sandy Reed and Keesha Ivey" at 8 p.m. Saturday, Oct. 5.
"We lost Sandy last night in a tragic accident and my heart is breaking today. It is with a heavy heart that we invite anyone and everyone to make a donation in support of this family," BackStory Brewery posted on their Facebook page Saturday, Oct. 4.
Corner Grub House is showing support by pledging 10 percent of sales on Saturday, Oct. 5, to the Cavanaugh-Reed family.
The Sweet Grind plans to donate a portion of profits next week to the Reed, Gibbs and Cavanaugh families.
"There are children involved in this situation and I know our community will unite to make sure these families have what they need. We encourage everyone to find a donation location this weekend or come in next week to help these families," the Sweet Grind Facebook page notes.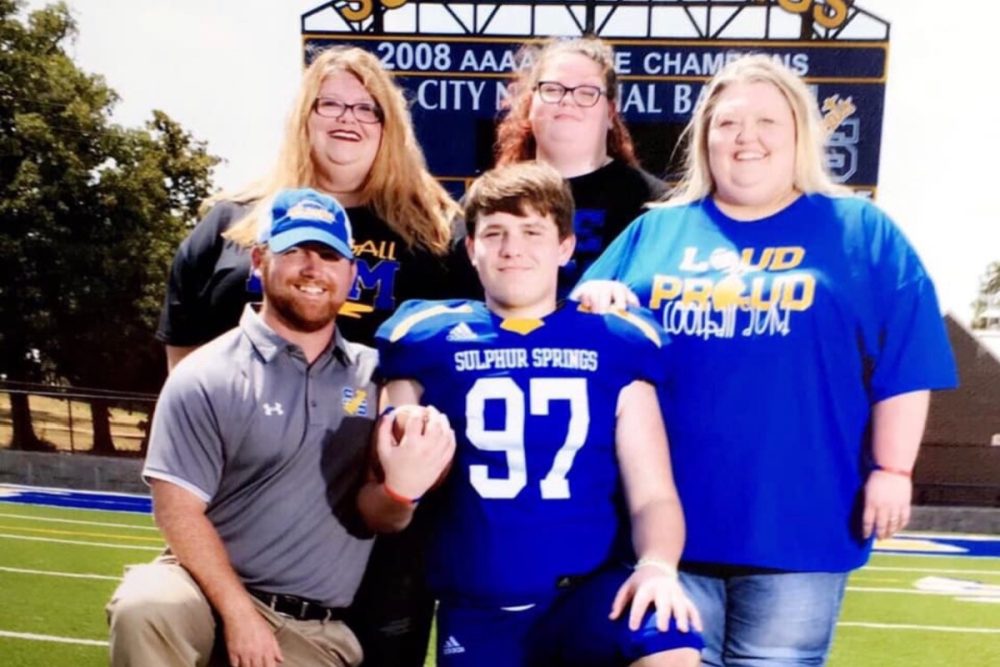 Vickie Pickel started a GoFundMe page to help raise funds to support the Sandy Reed and Keesha Gibbs family.
"Keesha and Sandy were tragically killed in a head on collision last night returning from the Sulphur Springs Wildcat football game. Donations will go straight to the families and to their children who are in surgery today," Vickel posted on the GoFundMe page.
The Keesha and Sandy GoFundMe page showed more than $8,500 in donations had been made within 5 hours of it being established Saturday.
Dubb and the Luv Machines will be donating all tips they receive Saturday night, Oct. 5th, during their show at Sidekick's Bar & Grill, 909 East Lennon Dr. in Emory, Sandy Reed's family.
Many family and friends of Sandy Reed, Keesha Gibbs and their children posted on social media sites memories and tributes along with promises of prayer for the families.