The Saltillo ISD Boys and Girls Cross Country teams had a successful day at the District meet. All six teams earned either first of second place honors.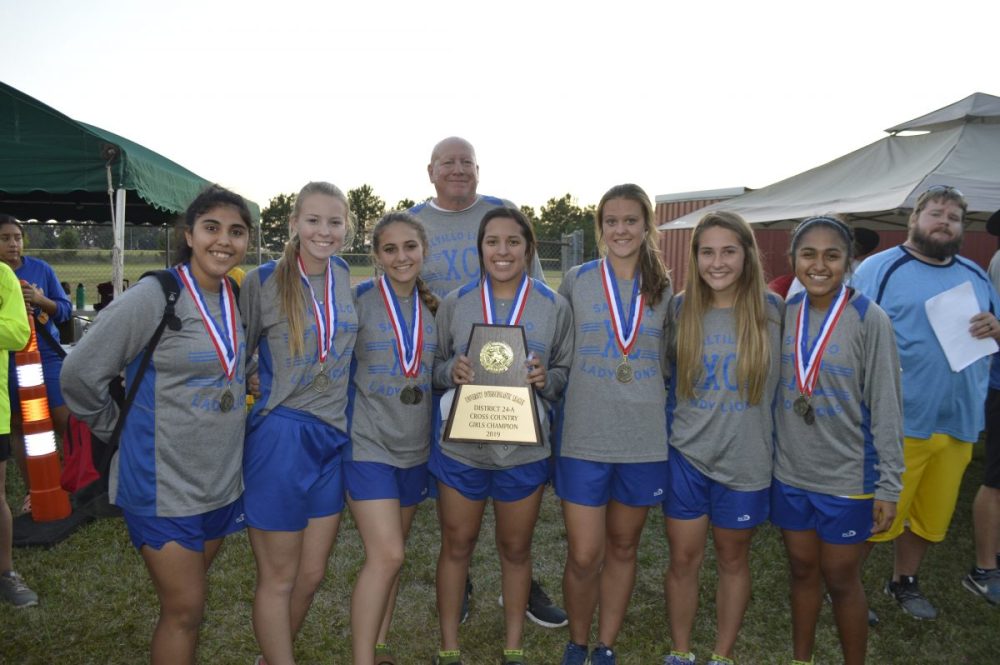 The varsity girls won first place team honors. That group included Ofelia Cabrera, Chandler Bain, Brianna Tawil, Coach Bill Giles, Kristina Wade, Raegan Speir, Makensa Morris and Yadhira Alonso.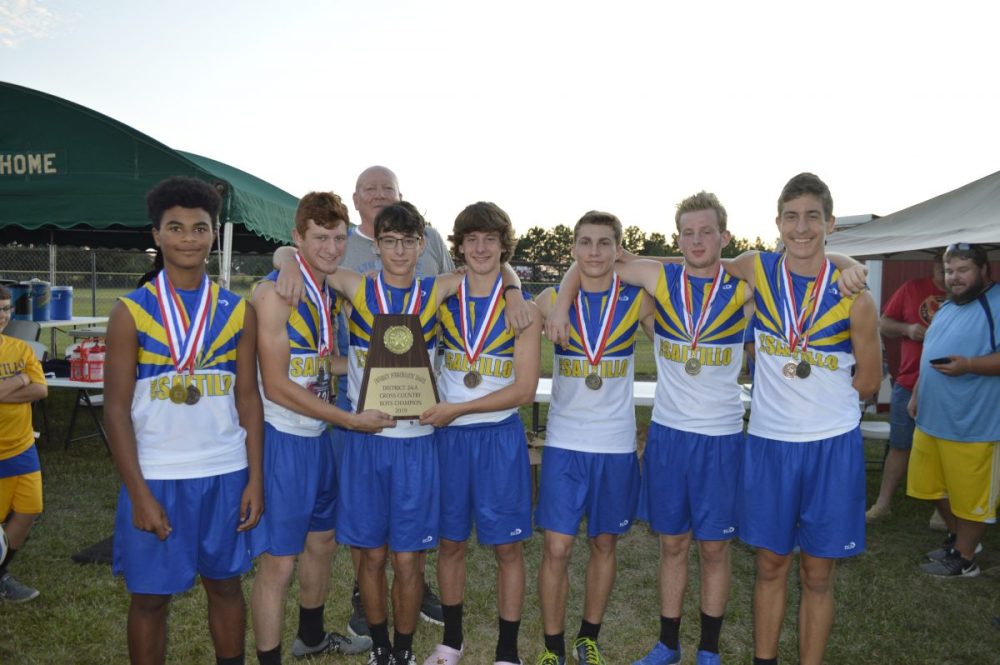 Varsity boys Andrew Redburn, Dillon Beadle, Coach Bill Giles, Garrett Tarver, Gunner Tarver, Coy Collins, Jayden Holloway and Beckham Hoover also went home with first place team honors.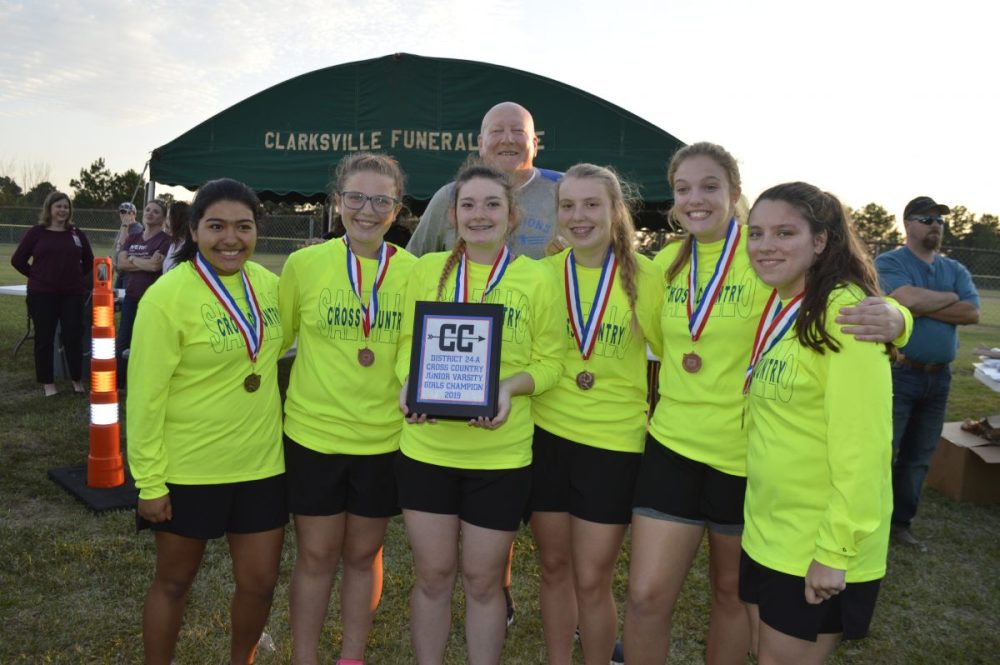 The junior varsity girls earned first place team recognition. That team includes Bianca Castro, Paisley Kastner, McKenna Gurley, Coach Bill Giles, Julianna Giles, Allie Lane and Trinity White.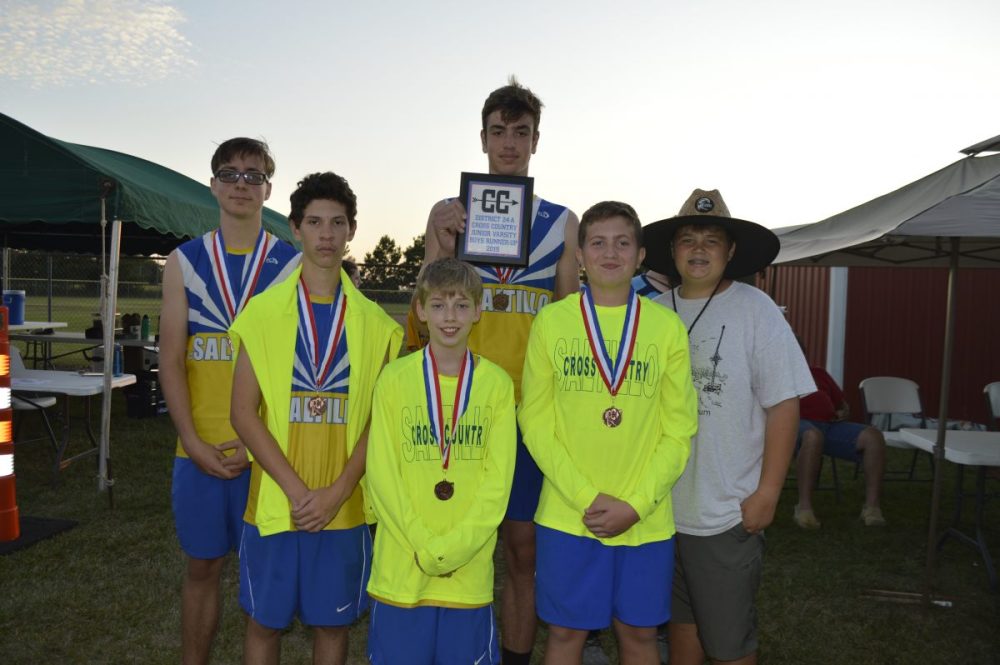 The second place junior varsity city boys team included Cale Hoover, Evan Andrews, Jacob Sexton, Chris Boekhorst, Luke Ritter and manager Landon Gilbreath.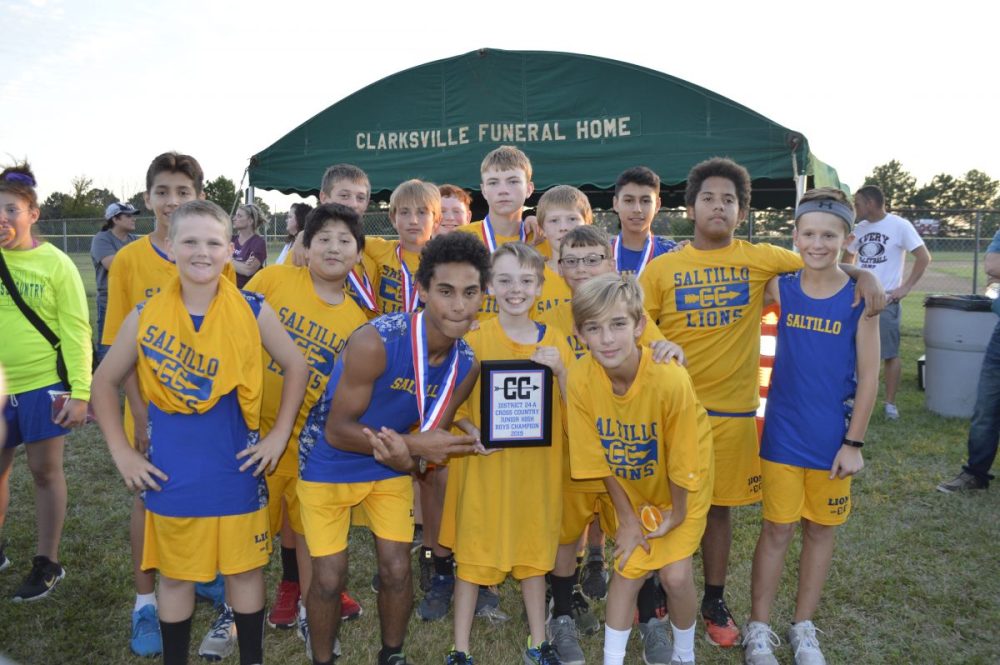 The junior high boys team composed of Trey Tully, Adrian Don Juan, Michael Gonzales, Rowdy Speir, Chase Eastman, Colton McGill, Jonas beadle, David Whitworth, Ethan Sexton, Eathan Rees, Will Gurley, Tristan Rains, Christain Trejos, Caden McGill and Tobin Potter earned first place team honors.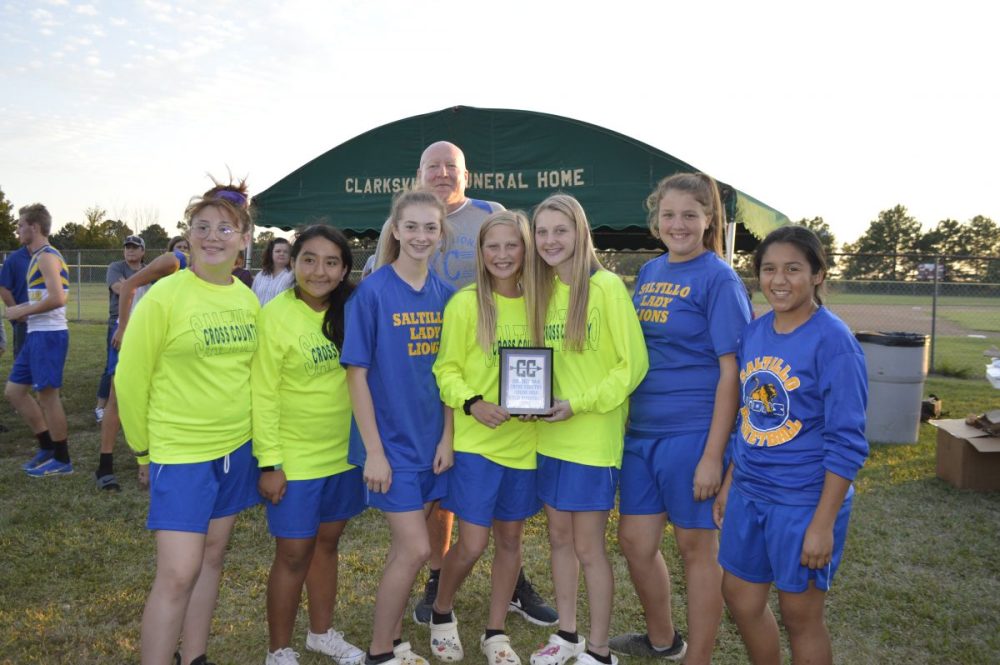 The junior high girls Sarah Korsmo, Jazmine Castro, Maysen Pipkin, Coach Bill Giles, Ryleigh Redar, Cali Morris, Gabby Ross and Jasmine Alonso earned second place team honors.