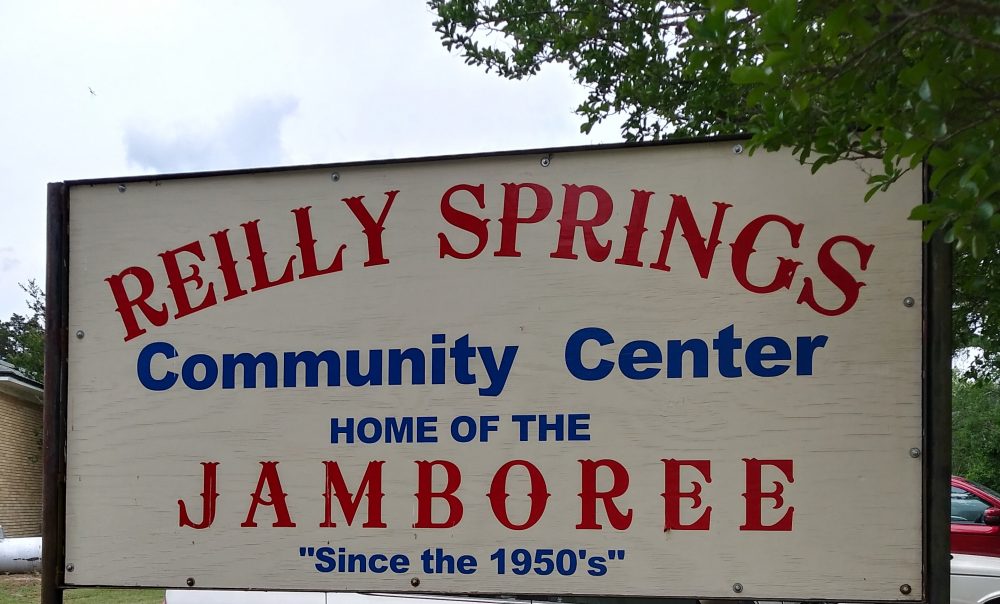 On Saturday October 19, 2019, the Reilly Springs Jamboree will hold to their regular schedule of a gospel and country show starting at 6pm, and will add a Benefit Concert for the Reed/Ivey families starting at 8pm. Performances will take place on the stage of the old Reilly Springs schoolhouse, now Community Center at 109 CR 1439 in southeastern Hopkins County. Admission will be $10 person or donation, at the door.
The League Street Singers, DeWayne Farrow and Ms. Hopkins County Senior Vender Wright will make appearances in the 6 pm hour. Starting at 7 pm, Gary Jones and the Running Creek Band will join Hal Roper, Mike Shing and Enola Gay on the country show. Following cake walks, door prizes and an intermission, the Benefit Concert will begin at 8 pm by the Roger Reed Band. A Chili Supper will also be served in the Reilly Springs Kitchen starting at 5pm.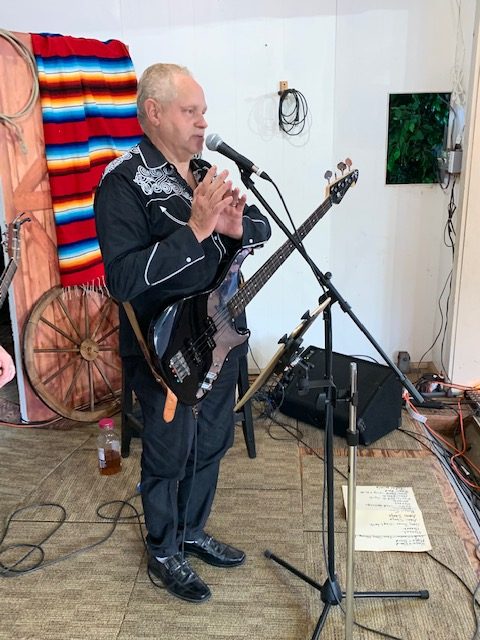 Jamboree organizer Enola Gay Mathews wants everyone to know that the Jamboree is a 63-year-old Hopkins County tradition. "Roger Reed helped produce Jamborees since 2007 and when his family experienced a tragedy, we naturally offered him a stage for a benefit concert. After the October 19 show, the next Jamboree will be held on Saturday November 16, 2019, and will include a huge lineup of local talent".