A 24-year-old Midland man and a 26-year-old Michigan man were reportedly jail following a traffic stop of a stolen vehicle early Saturday morning, Sept. 28, according to reports.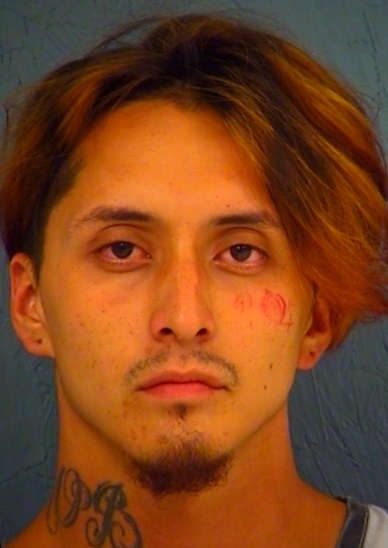 Sulphur Springs Police Officer Cleve Williams reported stopping a GMC Sierra that came back as stolen. Upon contact with driver Isaac David Provencio of Midland around 1 a.m. Sept. 28, at the 139 mile marker on Interstate 30 Provencio was taken into custody for unauthorized use of a vehicle. He was escorted to jail by Texas Department of Public Safety Trooper Jack Gillentine, according to arrest reports.
Arrested around 1:45 a.m. Sept. 28, was Taijavee Dean of Traverse City, Michigan, for failure to identify and possession of less than 1 gram of a Penalty Group 1 controlled substance and on a Midland County warrant for escaping custody. She was accused of initially giving officers a false name, then later was found to be wanted on the Midland County warrant. She was taken to jail by Trooper Aaron Hanna, and also alleged to be in possession of less than 1 gram of methamphetamine, according to arrest reports.
Provencio remained in the county jail Oct. 1; his bond was set at $5,000 on the unauthorized use of motor vehicle charge.