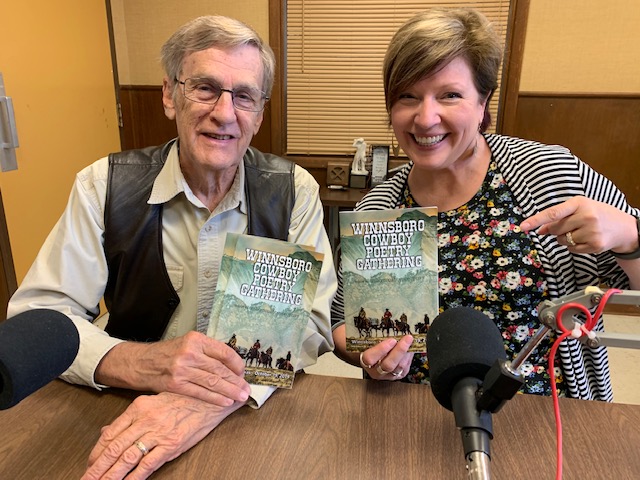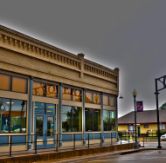 Winnsboro, Texas is adding a Cowboy Poetry Gathering to it's calendar of cultural arts events. Back in March 2019, Mary White, President of Winnsboro Center for the Arts, and Brenda Buck, Director of Winnsboro's Main Street Project and Cultural Arts District, attended a Gathering in Alpine, Texas. They came away impressed with the atmosphere as well as the quality of talent within the listening sessions and music sets. Both women agreed that a Gathering would be a good fit for the Winnsboro community. Soon, a plan of action was created by Buck and by Jim Willis, who is Bowery Director, and invitations sent out to a well-rounded lineup of Western poets, songwriters, musicians and artists. So, this Autumn, you can attend the first Winnsboro Cowboy Poetry Gathering! It's a two-day event; Friday October 18 and Saturday October 19, 2018. It is also a major cultural event, well-placed during the Trail Ride weekend of Autumn Trails, October's month-long celebration of Winnsboro and Wood County history and heritage.
Friday's Gathering attractions will include Western and Cowboy art and music. You can view displays of paintings by Julie Howard inside the WCA at 200 Market Street and photography by Jerry Goodale at The Depot between 10 am and 4 pm on Friday. Display hours on Saturday are 8:30 am until 6 pm. Also, a (sold-out!) concert by Texas native Michael Martin Murphy will be staged at the WCA that evening.
Saturday will offer day-long live entertainment. The first 'listening' session will be held on the stage of the WCA, free to the public at 9am. Emcee Enola Gay will introduce the lively cowgirl music by Kristyn Harris and Hailee Sandoz followed by acclaimed poets Jay Snider and Chris Issacs, Following the free session, other listening sessions by male and female Cowboy artists from Texas and beyond it's borders will rotate each hour inside the WCA and across the street at The Depot, 212 Market Street. Purchase a morning pass, an afternoon pass or a full day pass in advance at www.winnsborocenterforthearts.com, or at the door. Seating is limited. Cost is $45 for the full Day Pass, $25 for Morning or $35 for an Afternoon pass. Of course, donations are always welcome at the WCA if you appreciate Winnsboro's cultural direction! In 2009, it was among the first seven cities selected across the state as a Cultural District by the Texas Commission of Arts, and that designation was recently renewed, through 2029. Winnsboro also retains a designation of Main Street City, both State and National.