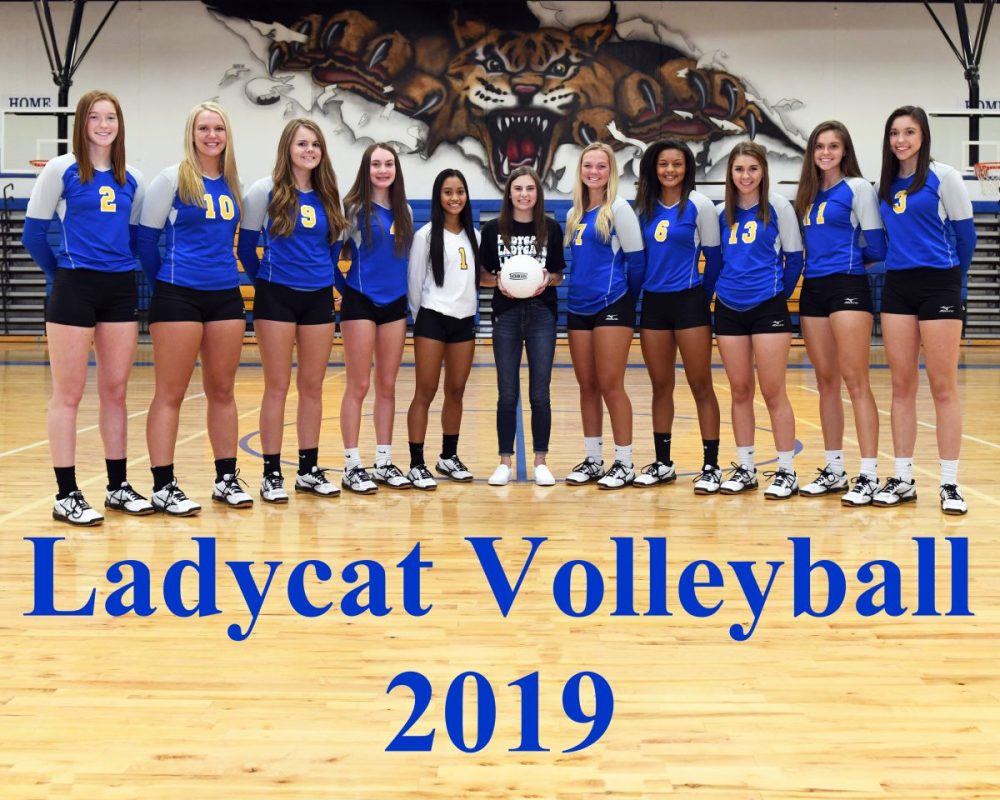 The Lady Cats Volleyball Team closed out the first half of district play with a solid 3-0 road win at Texas High Friday night, Oct. 11. The score was 25-15, 25-23 and 26-24.
With the win, the Lady Cats take over sole possession of third place in district play and are just one game out of first place. The Lady Cats improved their district mark to 3-2 and the season record to 21-13.
Texas High slips into fourth place tie in district with a 2-3 record. The Lady Tigers, the defending district champs, are now 11-23 for the season.
The Lady Cats have two tough road matches on the schedule next week. They play at Royse City Tuesday night and then travel to Lindale for a match next Friday.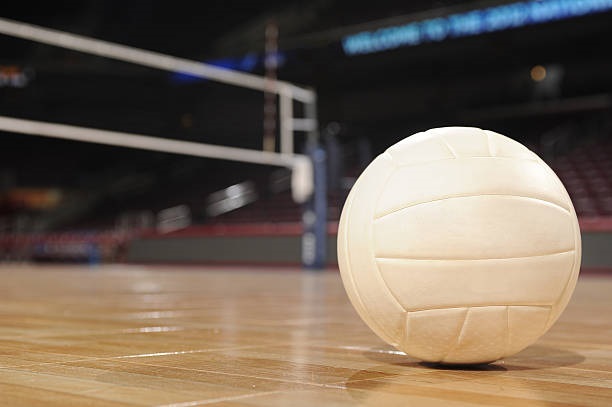 Friday Night Results
Greenville 3, Lindale 0 in Greenville
Sulphur Springs 3, Texas High 0 at Texas High
Royse City 3, Mount Pleasant 0 at Mount Pleasant
District 15-5A Standings
Team Dist Season
Greenville 4-1 22-13
Lindale 4-1 23-13
Sulphur Springs 3-2 21-13
Royse City 2-3 23-13
Texas High 2-3 11-23
Mount Pleasant 0-5 13-19
Tuesday
Sulphur Springs at Royse City
Lindale at Mount Pleasant
Greenville at Texas High