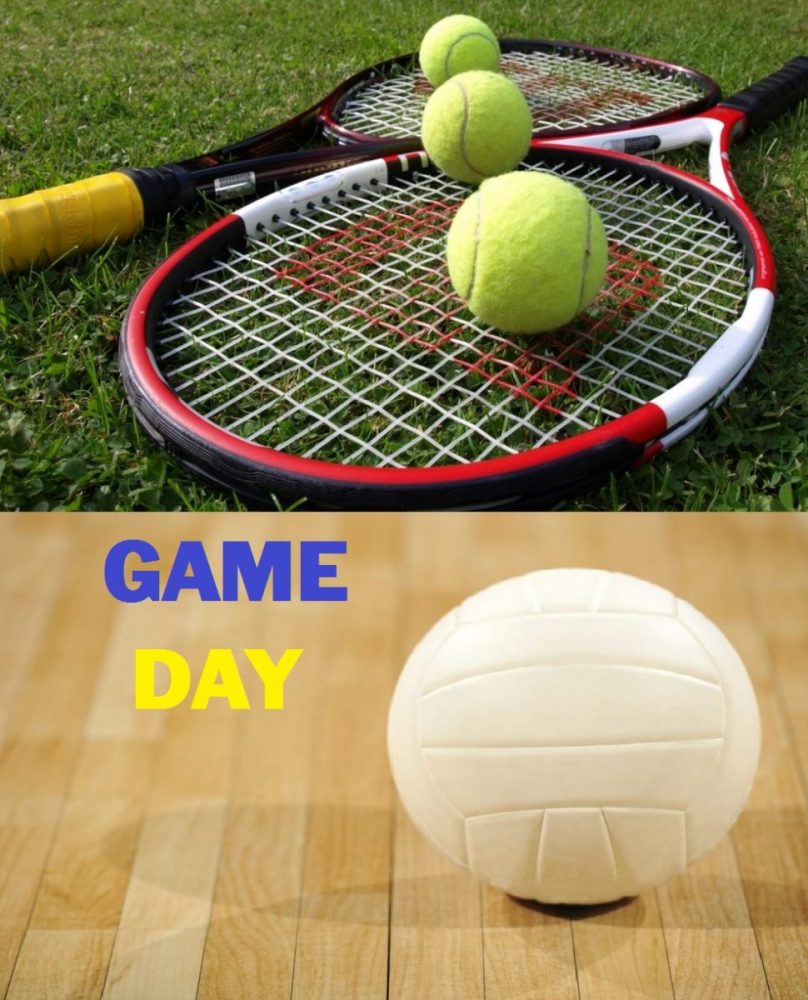 On this Tuesday, Oct. 8, game day, there is Lady Cats Volleyball and Wildcats Team Tennis.
The Lady Cats face long time foe Mount Pleasant in the Main Gym at Sulphur Springs High School. There will be freshmen and JV matches at 5 p.m. with the varsity game at 6:30 p.m. The freshmen match will take place in the SSHS Auxiliary Gym.
The Lady Cats are holding on to the fourth and final playoff spot going into the match Tuesday. They are 1-2 in district play while the Lady Tigers come in 0-3. The Lady Cats are 19-13 for the season and Mount Pleasant is 13-17.
KSST Radio will bring you the Lady Cats varsity match beginning at around 6:30 p.m. Due to unforeseen circumstances, there will be no video of the game.
Meanwhile, Wildcats Team Tennis plays one final warm up match as they get ready for a bi-district playoff match next Tuesday. They should find out who they will play late this Tuesday night. The Wildcats take on Anna at Anna beginning at 3:30 p.m. on this game day Tuesday.
The Wildcats ended up as the third seed in their district behind Texas High and Lindale. The Wildcats were 2-2 in district play and they have a 6-11 season record. However, the Wildcats have won their last two matches.