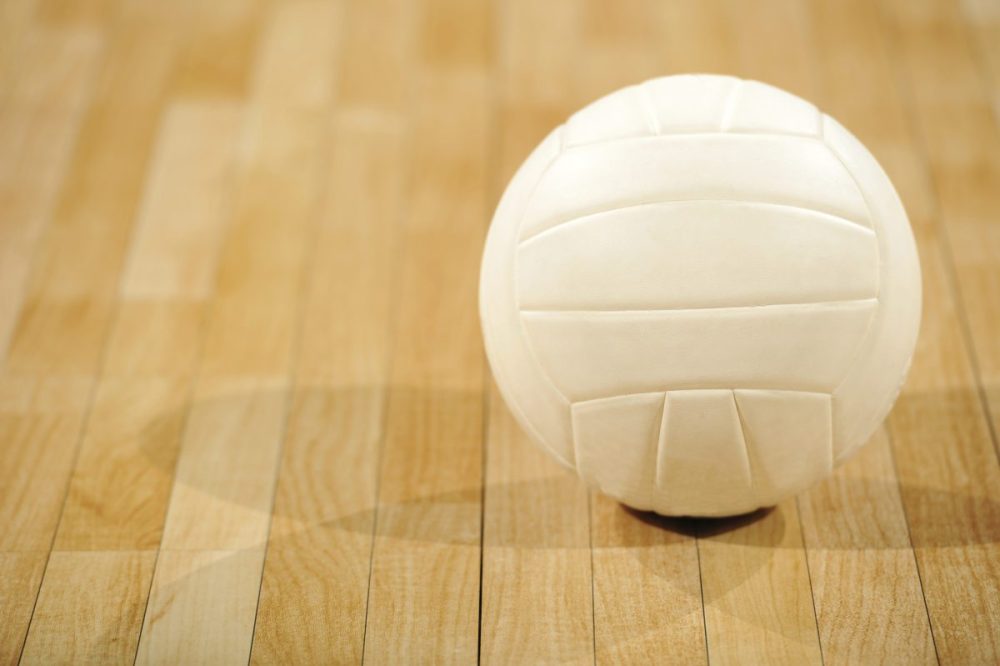 The Lady Cats Volleyball Team is coming down the stretch as far as district play is concerned.
The Lady Cats are currently 3-5 in district play, which puts them in the fourth and final playoff spot with two games left to play. The Lady Cats are 21-16 for the season.
The Lady Cats play at Mount Pleasant on this Friday, Oct. 25, game day. The varsity plays first tonight at 5 p.m. with freshmen and JV games to follow.
The Lady Tigers are in sixth place with a 1-7 district record but they have a one game winning streak having bumped off Texas High on Tuesday night. Mount Pleasant is 14-21 for the season.
The Lady Cats are 1-2 in district play on Fridays on the road. They did win at Texas High but, had trouble in losses at Greenville and at Lindale. The Lady Cats are one game ahead of Texas High in the district standings.
The Lady Cats close out district play at home against Texas High next Tuesday on Senior Night.