October 7, 2019 – A disturbance complaint called in to police resulted in one felony arrest, location of suspected cocaine and a misdemeanor warrant arrest.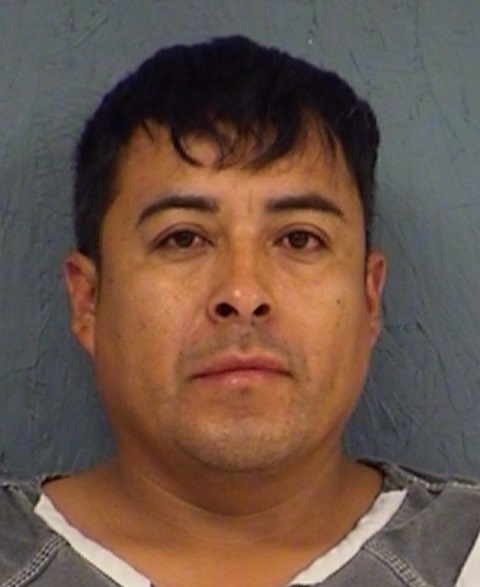 Sulphur Springs Police were dispatched to a disturbance in the area of the 1500 block of College Street at 8:42 a.m. Saturday, Oct. 6. Upon arrival, police were reportedly told the suspect had fled in a vehicle just before they arrived, SSPD Officer Adrian Pruitt alleged in arrest reports.
Officers left and reported finding the man a short distance down the road. Several small pink plastic baggies with a white powdery substance Pruitt believed to be cocaine were allegedly found in the man's pockets during a pat down.
The man, identified in arrest reports as 41-year-old Jose Guadalupe Santacruz of Sulphur Springs, was arrested for possession of 1 gram or more but less than 3 grams of a Penalty Group 1 controlled substance. The substance weighed 1.1 gram, according to police reports.
The man also was charged on a misdemeanor theft of service valued at $100 or more but less than $750, according to arrest reports.