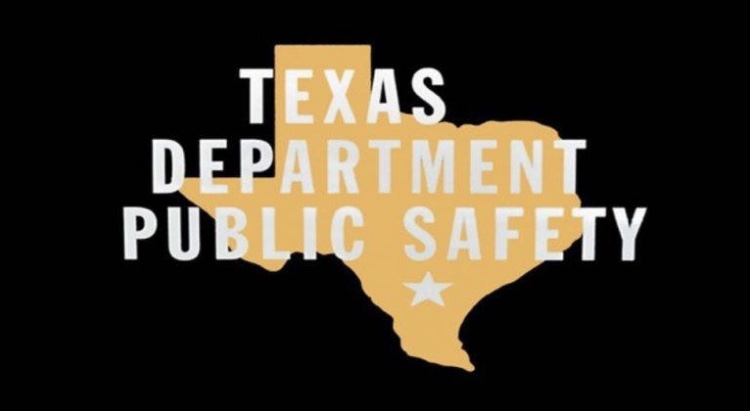 Troopers arrested a 38-year-old Duncanville woman allegedly caught with vials of suspected morphine Tuesday afternoon.
Texas Department of Public Safety Trooper Aaron Hanna stopped a Hyundai PC with Oklahoma license plates for a traffic violation on Interstate 30 at mile marker 129 at 3:02 p.m. The passenger, identified in reports as Jamela Chanel Ivery-Strickland, showed indicators of nervousness and criminal activity, leading the highway patrol officer to ask for permission to conduct a search, Hanna noted in arrest reports.
When Ivery-Strickland refused, a DPS canine was deployed around the vehicle. The dog alerted to the presence of a narcotic odor, resulting in a probable cause search, Hanna alleged in arrest reports. Two vials labled as morphine were allegedly located in the woman's purse, resulting in her arrest for possession of less than 1 gram of a Penalty Group 1 controlled substance; the car was released to her father, according to arrest reports.
Ivey-Strickland remained in the county jail Wednesday morning, Oct. 30, on the controlled substance charge, according to jail reports.