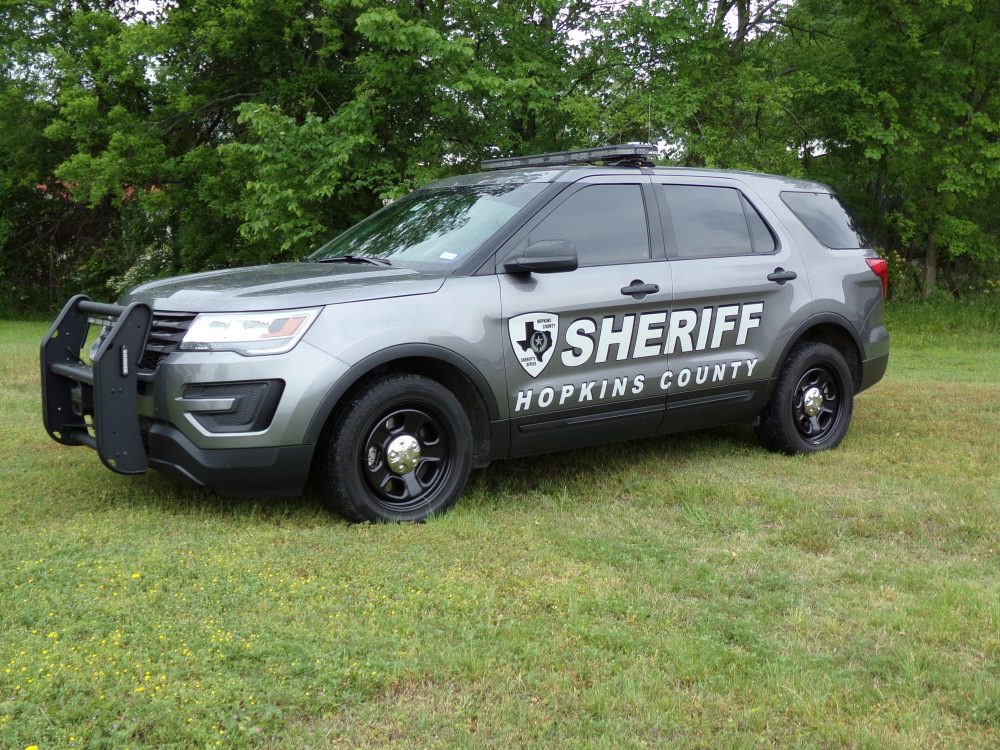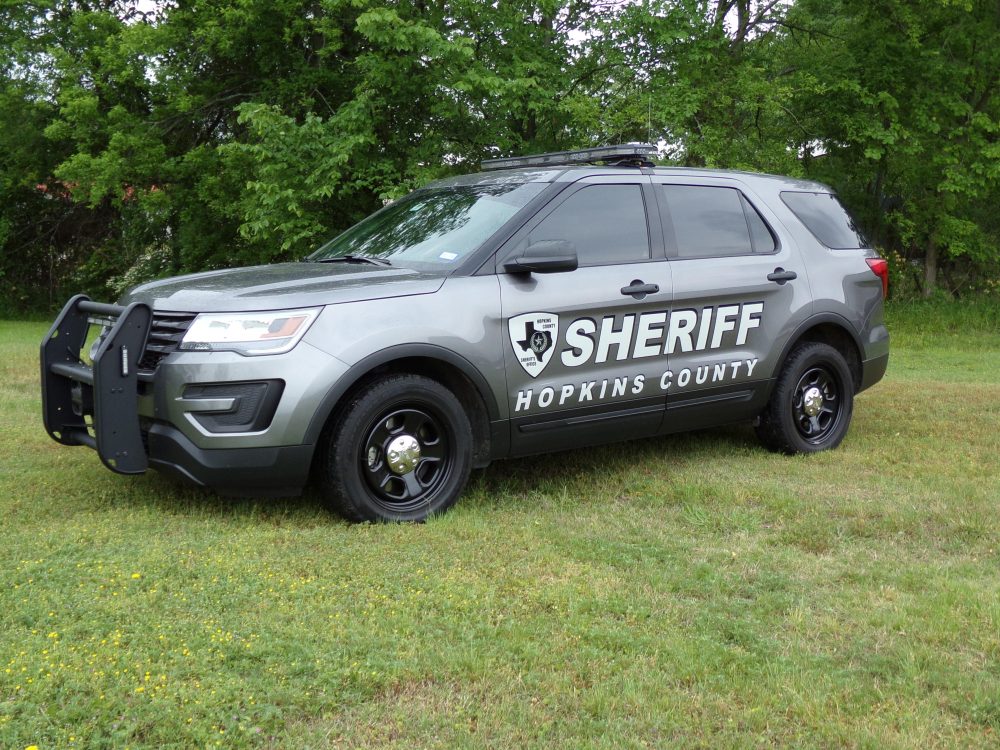 A traffic violation on Interstate 30 near Sulphur Springs resulted in a 37-year-old Fort Worth man's arrest on a controlled substance charge early Thursday morning.
Hopkins County Sheriff's Deputy T. Colt Pattterson stopped Billy Dale Elkins at 1:43 a.m. Thursday, Oct. 24, for allegedly driving a Chrysler van 86 miles per hour in the 75 mph speed zone on Interstate 30 east at mile marker 120 and for not having the van's headlights on at night.
Patterson reported Elkins agreed to let him search the van for illegal substances. The deputy allegedly found 0.3 grams of a substance that field-tested positive for methamphetamine in a clear cellophane cigarette wrapper in the vehicle's front pull-out cup holder.
Consequently, Elkins was jailed for possession of less than 1 gram of a Penalty Group 1 controlled substance. The 37-year-old Fort Worth man remained in the county jail late Thursday morning; his bond was set at $5,000 on the charge, according to jail reports.