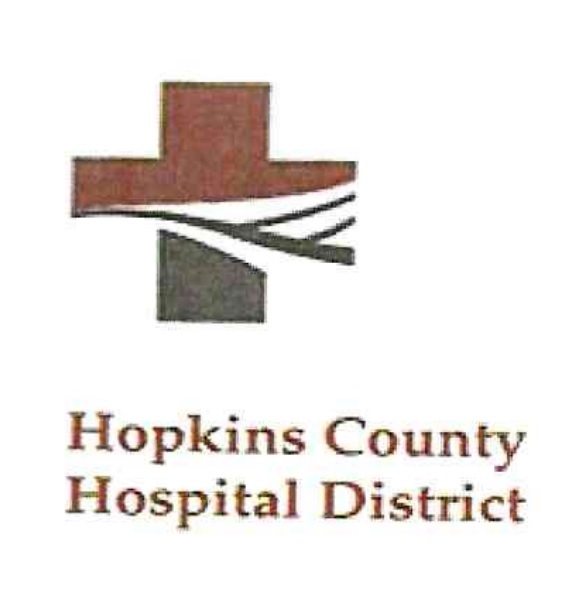 Hopkins County Hospital District will be changing the type of tax abatements businesses may apply for in the future.
The hospital district board Tuesday night approved the request made by Sulphur Springs-Hopkins County Economic Development Executive Director Roger Feagley to change to a Chapter 381 Tax Abatement Policy.
Feagley said the policy is easier to adopt and administer and will require those receiving abatements to provide documentation the incentive agreement has been met. Now, the business will be billed for their taxes, but will receive a reimbursement for the agreed upon exemption when proof of terms are met.
In the past, businesses granted abatements weren't billed for those taxes, so some didn't pay the taxes owed. In other cases, some businesses granted abatements haven't met the terms of the agreement, such as maintaining a certain number of employees or maintaining certain equipment. There have also been instances in which EDC staff had difficulty getting management at the company to provide requested documentation showing terms are met.
Hopkins County Hospital District CEO Ronald L. Folwell recalled a local business' abatement was reduced at a recent board meeting due to terms not being met.
Under the Chapter 381 tax abatement policy, the business would pay their taxes. Then, when required information is providing showing the business has adequately met the terms of the abatement, the agreed upon abated amount would be refunded to them, Feagley explained.
When asked by one board member whether HCHD Board would still have approval or refusal of proposed tax abatements under the 381 policy, Feagley assured the district would indeed have final say on whether the applicant is granted an abatement of taxes to the hospital district.
Feagley noted the EDC is also adjusting the scope of abatements recommended. Abatements will now be on a declining scale, going from 100 percent, to 90, 80 and down each taxing period during the length of the abatement. The total abatement amount will be less as well, going from more that are 100 percent to 50 percent over the life of the abatement.
Also, by adopting the 381 abatement policy, the hospital district would no longer have to approve the policy every two years. Once approved, the policy remains in effect, unless a request to do so is made.
Folwell noted a few abatement requests are anticipated to be submitted in the near future for consideration, including fora few solar farms planned within the hospital district.