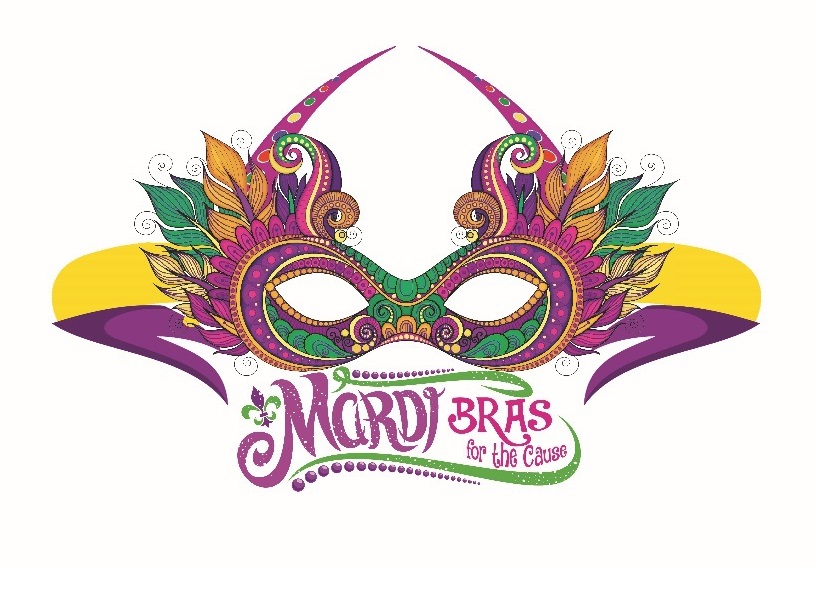 Hopkins County Health Care Foundation will be hosting Bras for a Cause this month as an awareness campaign as well as a means to raise funds. Community members are encouraged to decorate a bra, promote Breast cancer awareness and raise funds for the cause.
"This year, we are raising money to provide free mammograms to uninsured women over 40," stated Meredith Caddell, executive director of Hopkins County Health Care Foundation.
Last year, the event raised about $12,000. HCHCF's goal this year it to surpass that in order to help provide more mammograms for uninsured women over 40 years of age, HCHDF staff reports.
There are three categories individuals and organizations can enter: breast cancer awareness, business and Mardi Gras (the theme of this year's HCHCF Gala).
"All bras will be displayed at the Hopkins County Stew Contest Friday & Saturday, October 25th and 26th.  Two winners in each category: most money raised and judges pick," stated Caddell.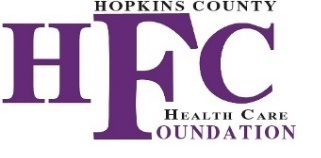 Brazzie Awards will be presented at approximately 12:30 p.m. Saturday, Oct. 26, at the Stew Contest.
The Health Care Foundation has already begun receiving entries, but encourages all who are interested to participate in this contest, designed to be fun and creative, with a spirit of competition, while keeping in mind the reason for the cause. Participants are encouraged to be crazy but tasteful to show support for individuals battling breast cancer and to encourage women to get regular mammograms, as early detection is key to successful treatment of breast cancer.
Entries will be accepted through Oct. 23, at the Hopkins County Health Care Foundation office, located in room 230 on the second floor of CHRISTUS Mother Frances Hospital-Sulphur Springs.
Entries may be a real or homemade bra of any size, color or material of entrant's choosing designed in good taste, suitable for all ages to view. Include a title as part of the design to help the voters connect with the creation and way to display it, such as a lingerie hanger, a body mannequin, frame or some type of plan to mount it to a grid.
Turn in creations with a completed form (below) containing the names, emails and phone numbers of all of the designers when the bra is turned in. All bra-makers will receive a ribbon to wear on the weekend of the event to indicate their participation in the event.
For information, call the Hopkins County Health Care Foundation at 903-438-4799.