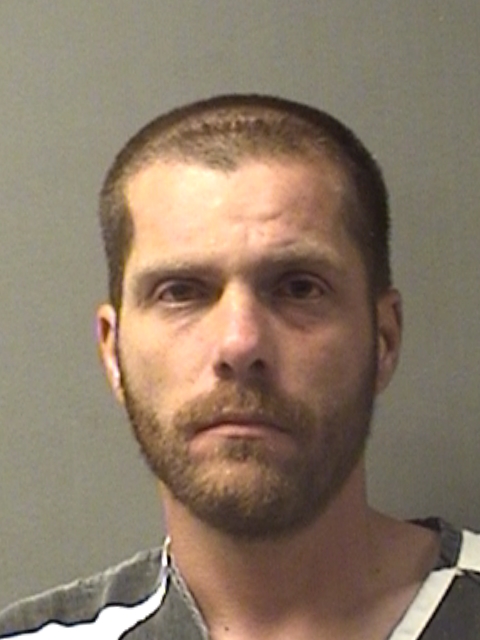 A 44-year-old Hallsville man's reckless driving lead to his arrest by troopers on a felony drunk driving charge, according to arrest reports.
The man was reported to Winnsboro police for his reckless driving of a GMC 1500 on State Highway 11. Winnsboro Police Officer B. McClure spotted and caught up to the man just inside the Hopkins County line and stopped it after observing the truck being driven on the improved shoulder where prohibited, according to arrest reports.
He allegedly refused all tests attempted by McClure, so the WPD officer called for assistance from another agency as the stop was in Hopkins County. Texas Department of Public Safety Trooper George Greenway responded.
As the trooper walked with the man from the truck to his patrol vehicle, Greenway reportedly caught the man to keep him from stumbling into the road as he walked. When the trooper asked him to perform tasks, the man allegedly refused any standard field sobriety tests, stating he had limited vision in one eye, the trooper alleged in arrest reports.
Officers reported he was able to do a finger count and Romberg test. Alcohol emitted from the man's breath and the trooper found an open container in the man's car. He noted the man, identified in arrest reports as 44-year-old Kevin Lee Gant of Hallsville, showed several clues of intoxication on the two tests administered. He tested 0.176 and 0.182, more than twice the legal 0.08 limit for blood alcohol content on breath tests, resulting in his arrest for DWI. The charge was enhanced to a felony due to his record showing it to be at least his third DWI charge, according to arrest reports.
Gant remained in Hopkins County jail Monday morning, Oct. 21. His bond was set at $10,000 on the felony DWI charge, according to jail reports.