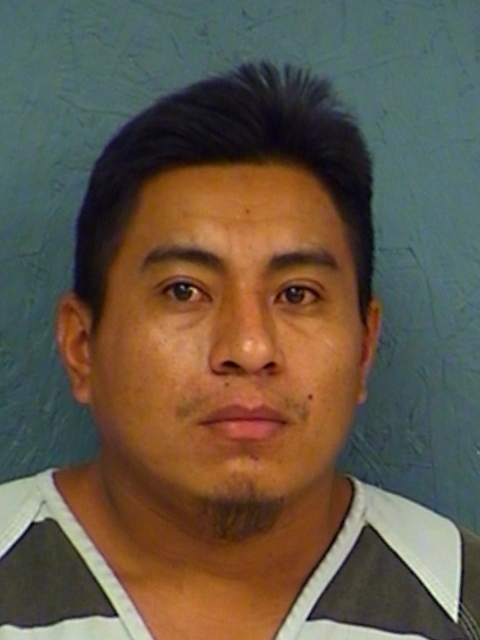 A traffic stop on State Highway 11 Thursday evening resulted in location of a firearm that'd been reported to Houston authorities as stolen and one arrest.
Texas Department of Public Safety trooper stopped a Toyota Scion around 5:30 p.m. Thursday, Oct. 10, on SH 11 for following too close behind another vehicle. On contact, the driver identified himself as 32-year-old Ismael Gregorio Ramirez of Como.
The trooper alleged he could see in plain view an open container and what looked like another container of beer in a black plastic sack in the charge. However, when handed the sack, the trooper reported finding not alcohol but a gun inside. A records check by DPS communications operators revealed the gun had been reported to authorities in Houston as stolen, the trooper alleged in arrest reports.
Both he and the passenger were placed into custody as a safety precaution. When the gun was confirmed stolen, Gregorio-Ramirez was taken to jail for no driver's license and theft of a firearm, according to arrest reports.
Gregorio-Ramirez remained in the county jail Friday morning, Oct. 11. His bond was set at $5,000, according to jail reports.