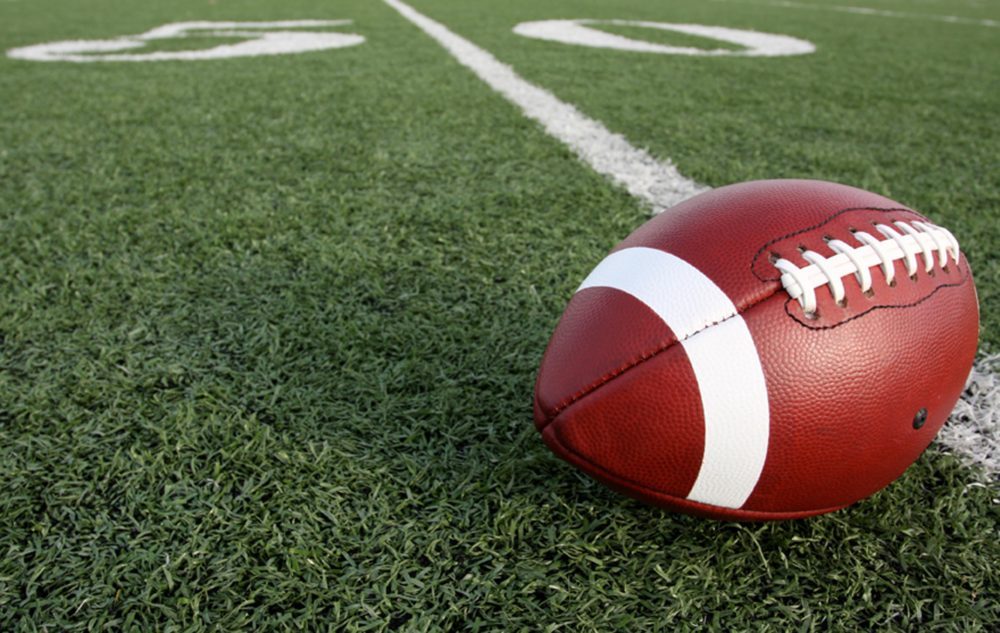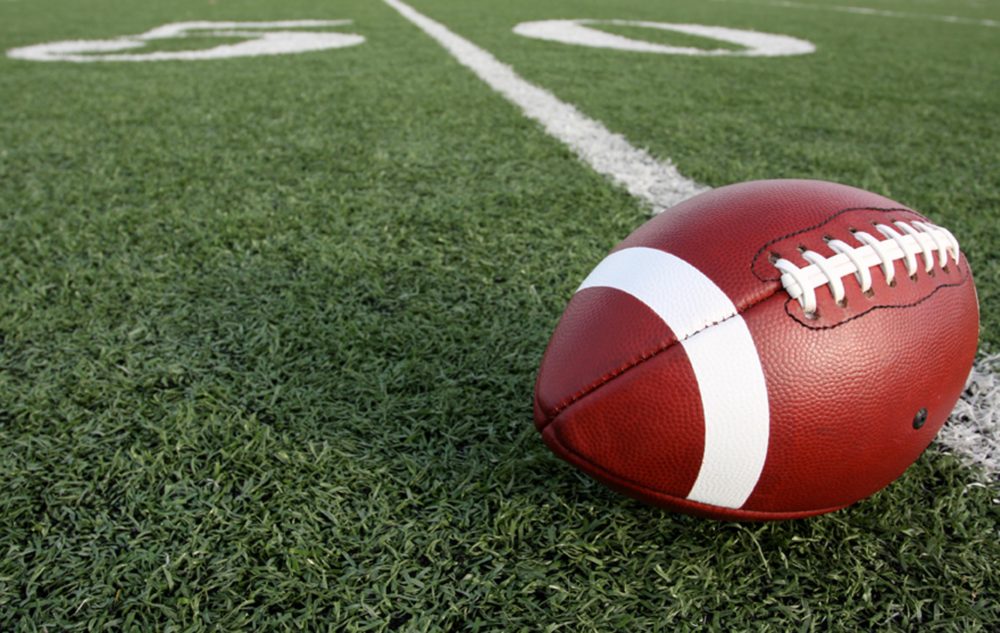 The Wildcats Football Team will be attempting to win their second straight district football game Friday night, Oct. 11, at Gerald Prim Stadium.
To do so they will have to defeat one of the district's best teams, the Ennis Lions.The Lions are 5-1 so far this season and they are a perfect 4-0 in district play. They are tied with Corsicana for first place in the district standings.
Meanwhile the Wildcats, 1-2 in district play and 1-4 overall, are in fifth place in the district standings. The Wildcats broke into the win column with a 32-13 win at Forney in a district game last Friday night.
Last year, the Wildcats won in impressive fashion at Ennis at Lion Memorial Stadium, 45-28.
The Lions are coached by Sam Harrell, who is in his second go round with the Lions. The legendary coach had to resign from Ennis several years ago due to the ravages of multiple sclerosis. During his first stint with Ennis, he won three state championships and took the Lions to the playoffs in 11 of 16 seasons there. After stem cell treatment in Panama, Coach Harrell made an incredible recovery and was able to get back into coaching. Last year, he was rehired by Ennis.
KSST will bring you Wildcats Football live Friday night from The Prim. The game will also be videotaped for replay at a later date on Channel 18 on Suddenlink Cable.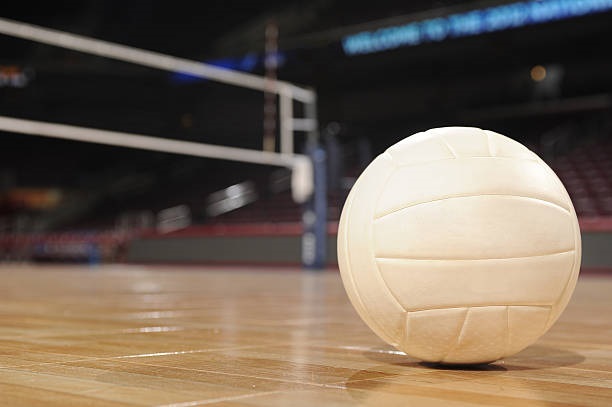 The Lady Cats Volleyball Team completes the first half of district play Friday at 5 p.m. at a tough place to get a win, the Texas High gym in Texarkana.
Both teams are 2-2 in district play and they are tied for third place in the district standings. The Lady Cats defeated the Lady Tigers early in the season at a Wills Point tournament, 2-0, by the score of 25-14 and 25-13, back on August 17. Lady Cats Coach Bailey Dorner expects the Lady Tigers to be a much improved team compared to the one she saw two months ago.
The Lady Cats season record is 20-13. Texas High is 11-22.
On Tuesday, the Lady Cats defeated Mount Pleasant at home 3-0 while Texas High lost at first place Lindale.