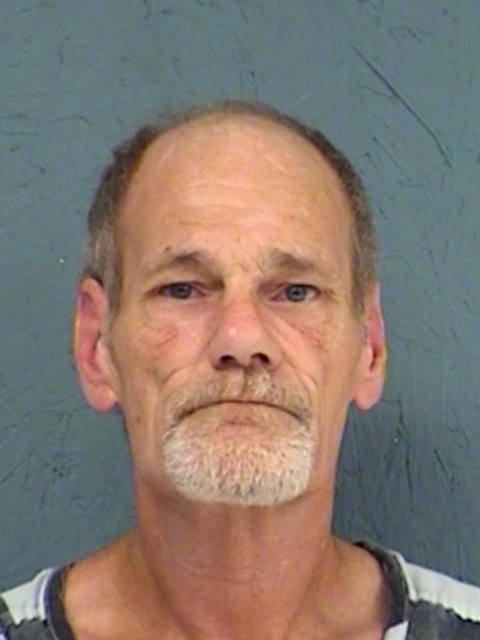 Anthony Glenn Ewton, 52, of Sulphur Springs was sentenced Wednesday in the 8th Judicial District Court to 20 years in prison for controlled substance possession.
Jury selection was scheduled Sept. 9, with the trial set two weeks later for Ewton on possession of less than 1 gram of a Penalty Group 1 controlled substance on Jan. 13 and possession of 4 grams or more but less than 200 grams of a Penalty Group 1 controlled substance with intent to deliver on July 19, 2018. He was jailed Sept. 24 and sentenced Wednesday, Oct. 9, following a sentencing hearing.
Assistant District Attorney Jodi Cox presented information about Ewton's "long history of criminal behavior," then the state asked for the maximum 20-year sentence; that was the sentence Ewton received from the judge, according to 8th Judicial District Attorney Will Ramsay.