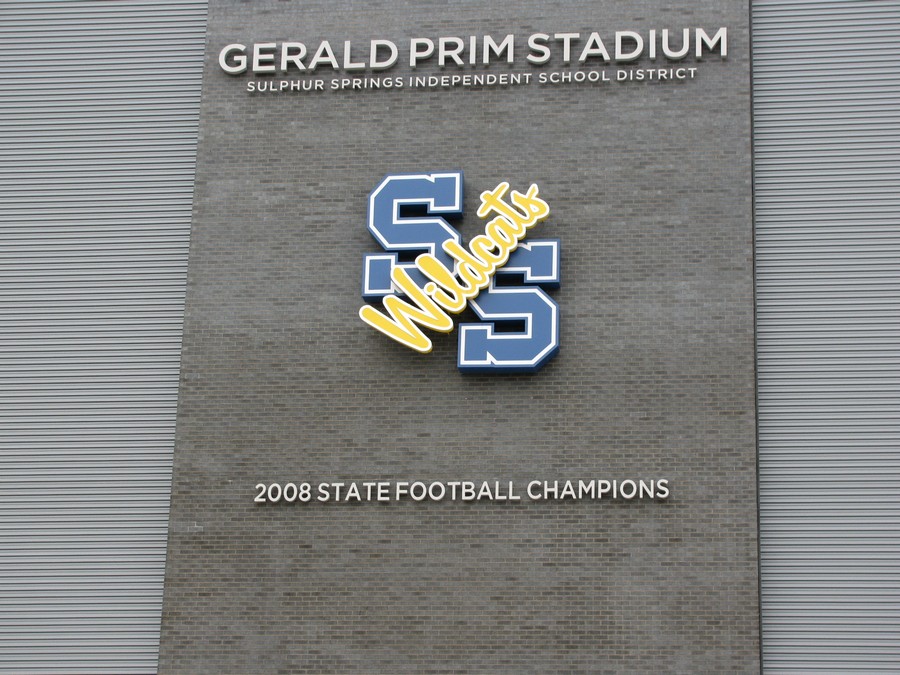 The Wildcats Football Team needed their best game of the year to upset Ennis, but couldn't come up with it in a 42-14 loss to the first place Lions at Gerald Prim Stadium Friday night, Oct. 11.
After the Wildcats were forced to punt on their first drive, Ennis wasted no time in scoring. They covered 63 yards in four plays. Huge back Jarius Jones covered the last two yards. Ennis led 7-0 with 9:28 left in the first quarter.
The Wildcats matched the Lions. The Wildcats drove 70 yards and scored on a Kaden Wallace 14 yard TD pass to receiver Chase Haney. The score was tied, 7-7 with 7:07 left in the opening stanza. The Wildcats executed yet another onside kick recovered by Aidan Walker and they were back in business. Unfortunately, an attempted 27 yard field goal was no good.
The Lions used the reprieve to crank back up their offense. They covered 73 yards scoring on a 21-yard run by back Devion Beasley. Ennis was up 14-7 with 3:35 left in quarter number one. The Wildcats came within a mere yard of possibly evening the game. On a third and goal from the two yard line, Wallace kept the ball but fumbled at the one and Ennis recovered.
After one quarter, Ennis held its 14-7 lead. After the fumble recovery, the Lions drove 99 yards for a touchdown. Lions quarterback Collin Drake threw a six yard TD pass for tight end Clayton Jenkins for the score. Ennis was up 21-7. The Wildcats suffered an interception in the quarter and the halftime score was Ennis 21 and the Wildcats 7.
The third quarter was mostly a sloppy one, featuring flags and ejections. Ennis did manage to put together a 92 yard scoring drive that ended with a 16 yard TD run by Beasley. Ennis was up 28-7 going into the fourth quarter.
The Wildcats managed to trim the Lions' lead in the final quarter. Wallace threw a 21 yard TD pass to receiver Weston Fields and the Wildcats were within 28-14. After an unsuccessful oneside kick, Ennis countered with a 48 yard TD drive that ended with a one yard TD run by Jones. Ennis led 35-14 with 6:23 left in the fourth quarter.
The Lions padded their lead with an interception and a weaving run into the end zone for a pick six. That's the way it ended, Ennis 42, the Wildcats 14.
Ennis moves into sole possession of first place in the district with their 5-0 district record. Their season record is 6-1.
The Wildcats slip into a sixth place tie in district with Forney with 1-3 marks. The Wildcats are 1-5 overall. The Wildcats travel to Corsicana for a district game next Friday night.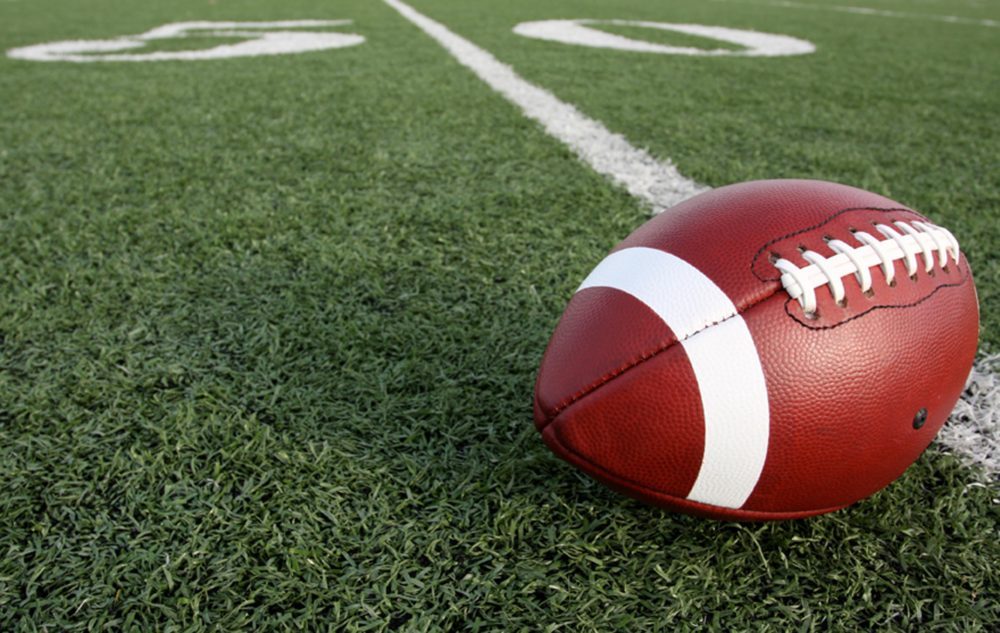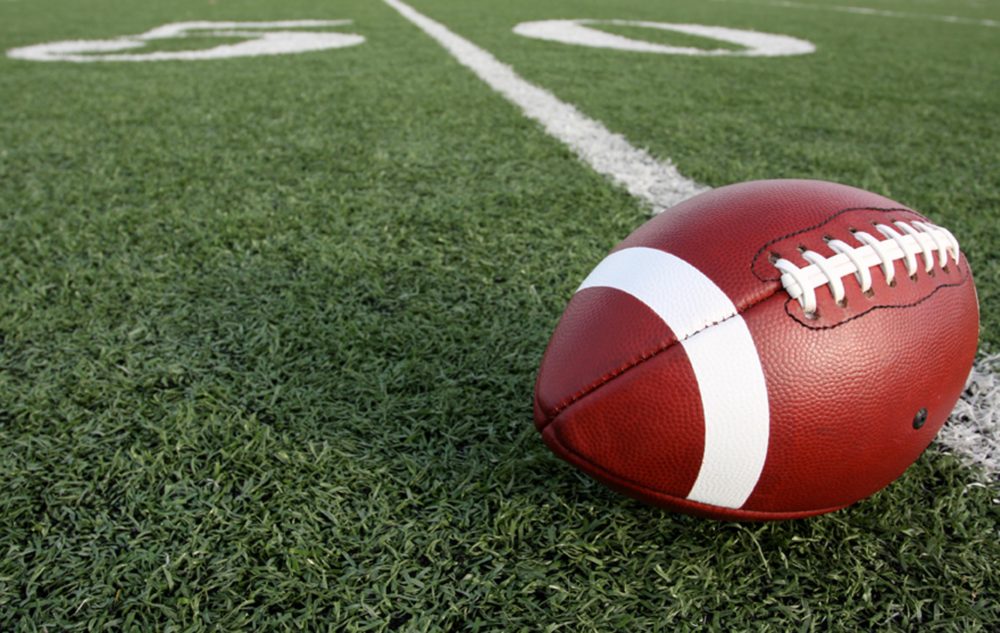 District 8-5A Standings
By Team, District, Season
Ennis 5-0 6-1
Corsicana 4-1 5-2
Royse City 3-1 5-1
Greenville 3-1 4-2
North Forney 2-3 4-3
Sulphur Springs 1-3 1-5
Forney 1-3 2-4
Terrell 1-4 1-6
Kaufman 0-4 0-6
Friday Night Scores
Ennis 42, Sulphur Springs 14
Royse City 27, Corsicana 0
Greenville 28, Terrell 16
North Forney 48, Kaufman 20
Forney bye
Next Friday
Forney at Ennis
Royse City at Greenville
Sulphur Springs at Corsicana
Terrell at Kaufman
North Forney bye