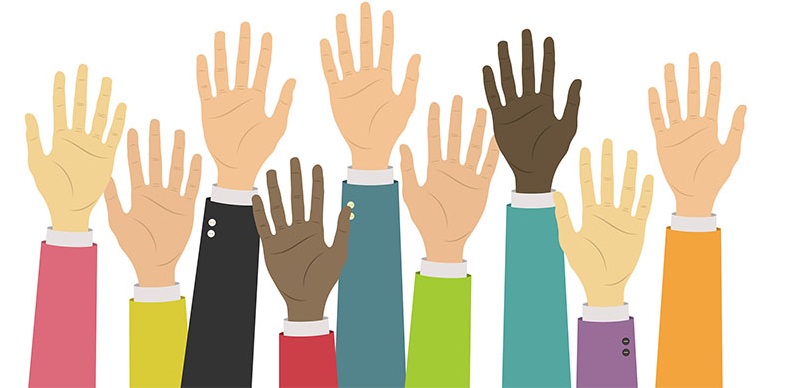 Sulphur Springs-Hopkins County Economic Development Corporation and Texas Workforce Commission are partnering to offer "Building our Future Workforce" Tuesday, Oct. 15.
Registration for the event is $15, which includes lunch. The event is slated to begin at 9:30 a.m. and continue through 2 p.m. Oct. 15 at Sulphur Springs Country Club.
The agenda includes presentations by TWC staff, round-table and open discussions.
Topics to be discussed include the skills development fund, skills for small business, self-sufficiency program; Jobs, Education and Training Apprenticeship Program, adult education literacy, and high demand job training/Texas Industry Partnership.
For additional information, contact SSEDC at 903-439-0101 or [email protected]