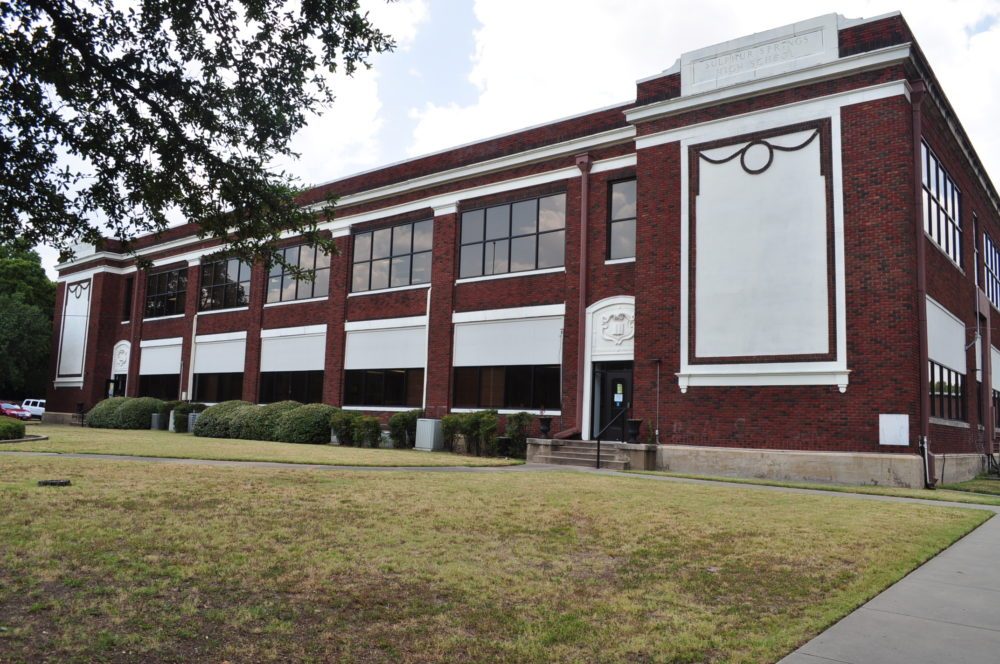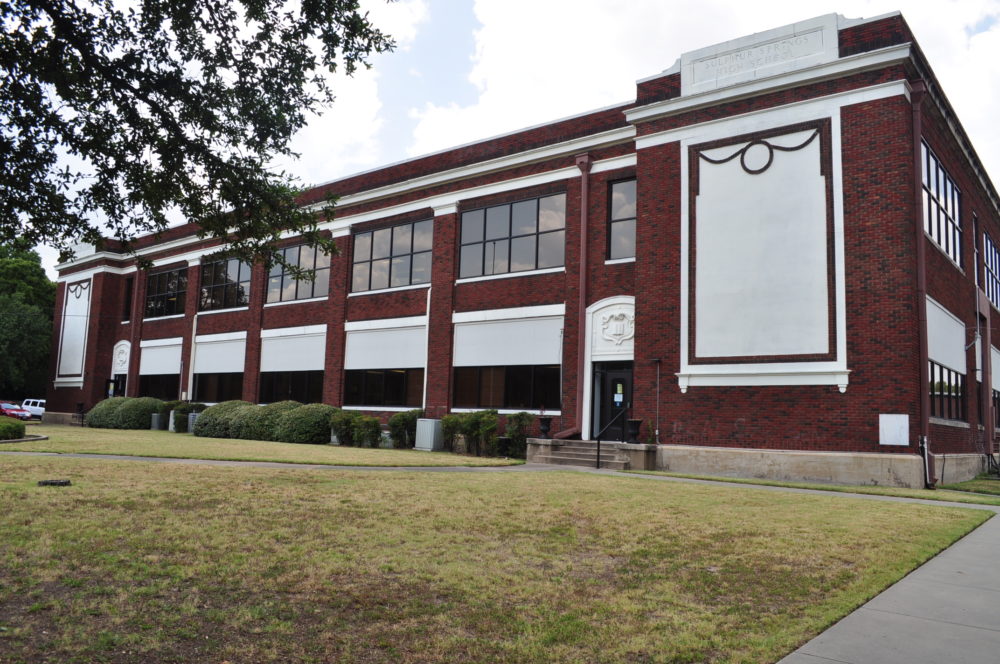 Sulphur Springs Independent School District Board of Trustees during a special meeting this week approved a beverage provider contract and renewed membership in a legal retainer program.
Beverage Agreement
Coca-Cola Bottling Company will be the district's beverage provider. The district-wide contract was up for renewal this year, so bids were sought. Coca-Cola was the only company to submit a bid which is comparable to the contract the district has had with the company for the past 5 years, reported SSISD Business Manager Sherry McGraw
SSISD had the option of contracting with the company for 5 or 7 years. An additional $5,000 upfront from Coca-Cola was cited as the prime advantage of a 7-year contract as opposed to a 5-year contract.
The contract is to start Oct. 1, 2019 and continues through Sept 30, 2026. It can be terminated at any time if the vendor ceases to meet the provisions of the contract and no resolution can be reached, according to McGraw.
Trustees during the Sept. 30 meeting agreed to finalize contract negotiations with Coca-Cola as the district's beverage provider.
Legal Retainer
Trustees also approved renewing SSISD's annual membership in Walsh, Gallegos, Trevino, Russo & Kyle, P.C., retainer program.
The $1,000 per year fee allows school officials to: consult with attorneys over the phone on a day-to-day general and special education matters for no additional fee, reduced rates for legal work, in-services, Walsh Gallegos products such as the web-based Code of Conduct; free subscriptions to the the business' bi-monthly general education newsletter and monthly special education news letter; and email updates about developments in education law.
SSISD would be required to pay an hourly rate of $230 per hour for associates licensed for less than 1 year, $240 an hour for associates licensed 1-2 years, $295 for associates licensed for more than 2 years, or $315 per hour for shareholders for time spent on research, opinion letters, office visits, board meetings and other general work.
More in-depth work, including document review, contract negotiations, grievances, non-renewal, review of construction documents, litigation, administrative appeals, will be charged at the hourly retainer rates plus expenses.
Without the retainer membership, the per hour fees would be same for associates licensed for two or fewer years, then increases to $315 an hour for associates licensed for more than two years and to $335 an hour for shareholders for any work, including calls, office visits, litigation, research, opinion letters and hearings, according to information provided to the superintendent.
Planning, Goals Assessment
SSISD trustees also participated in a work session which featured a strategic planning presentation by Betty Burks. The school board, superintendent and core administrators too collaborated on district goals during the Sept. 30 meeting.