Cumby police allege Joshua Case intentionally brought methamphetamine into a correctional facility in his boot.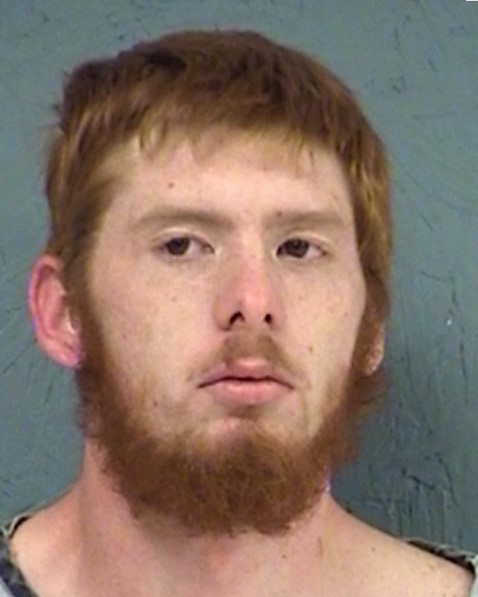 Cumby Police Officer Zack Steward reportedly stopped the 19-year-old Cumby man, who he knew did not possess a state-issued driver's license, about 6:15 p.m. Oct. 9, on West Main Street. Case was taken into custody for no driver's license.
At the jail, he was asked questions and searched as part of the book-in process, Steward reported. The jailer reported finding a baggy containing a clear crystal-like substance believed to be 0.75 gram methamphetamine in a boot Case was wearing at the time of his arrest.
"After my investigation was complete it is determined that Mr. Case intentionally brought a prohibited substance in a correctional facility," Steward alleged in arrest reports.
Consequently, Case was also charged with having a prohibited substance in a correctional facility. He remained in the county jail Thursday morning, Oct. 10; his bond remained at $10,000 on the prohibited substance charge.
---
The Hopkins County Sheriff's Office is located at 298 Rosemont St., Sulphur Springs, TX 75482. Non-emergency calls can be made to (903) 438-4040.