Cooper Lake State Park Activities for Fall Fun, Recreation and Education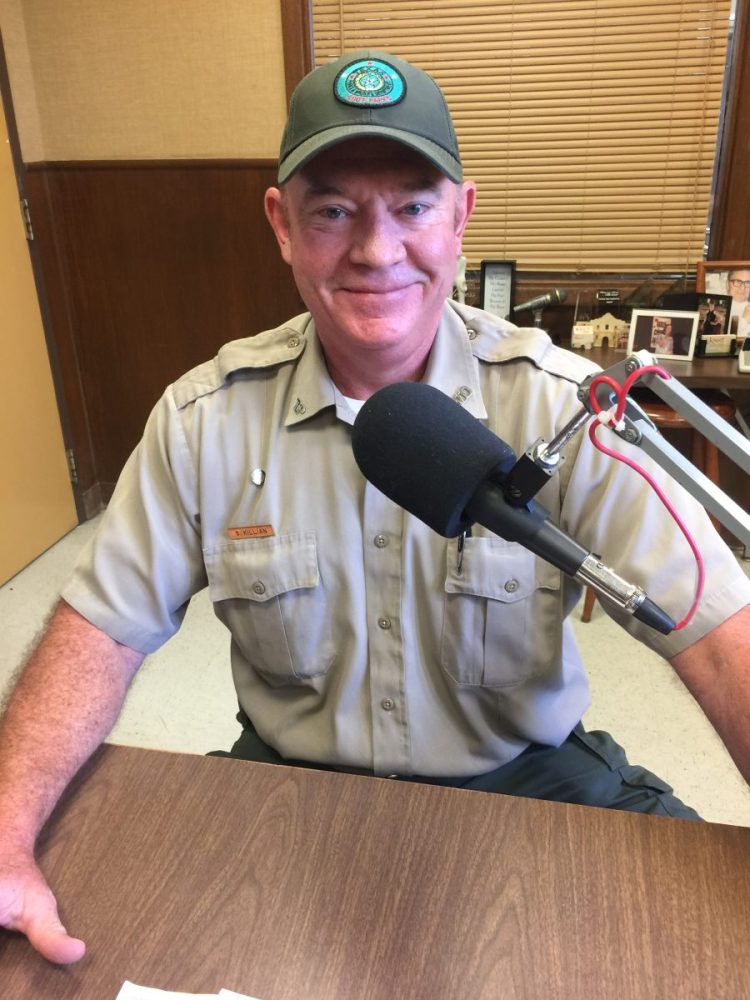 Park Complex Manager Steve Killian enjoys his job very much. First of all, he is an outdoorsman who also brings to his job years of experience in managing state parks around the state. He is still excited by the beauty of the great outdoors during every season, and invites you to take advantage of the treasure that we possess in Hopkins and Delta Counties sharing Cooper Lake State Park. Right now, the changing fall foliage makes your visits especially colorful! Over the next few weeks, here are some free programs you can enjoy with park entry, no registration necessary. Park entry fee is $5 person age 13 and up, and ages 12 and under always free. Inquire about locations at the Park entrance.

South Sulphur Unit (Hopkins County side)
October 25 3pm Critter Corner, Stories and Science
October 26 6:30pm Going Batty: Learn Why Bats are so Important
October 26 7pm Starry Eyed, Star Crossed: Stellar Stories of the Night Sky
October 27 10am Mushy Hike, learn how to ID mushrooms in the wild
November 1 A Starry Hike
November 2 Skins and Skulls; What Creatures Leave Behind
November 3 "Afternoon Tea" a program on Natural Foods and Beverages which Native Americans Discovered in the Woods
Doctor's Creek Unit (Delta County Side)
October 25 6:30 pm Night Hike, creepy and crawly!
October 26 4:30 pm Sunset Kayaking Reservations Required!
October 27 3pm The Scoop on Poop; Whose Scat is That?
November 1 Campfire Stories
November 2 Kayaking 101
November 3 Mushy Mushroom Hike
Killian also reminded listeners to be aware of the Constitutional Amendments on the November 5 ballot for all Texas voters. In particular, Proposition Five would allocate a fund of over 2 Billion dollars already collected through sales tax from Outdoor and Sporting Goods to be used by Texas Parks and Wildlife system and the Texas Historical Commission, to assist with existing and new projects within our 90 State Parks and Historical Sites in Texas.